Strain
She has a very storng pine citrus mint smell to her and she definitely has a pine mint flavor as well, almost a cooling effect. She hits hard and immediate headband feeling and tingles in the back of the cheeks and fades into the slow indica high. Very relaxing strain wouldnt be a medicate and do chores type but a medicate and relax through out the day. Its been great for my muscle spasms and nerve pain from my spinal cord injury.
The Outcome
What's on the scales?
Bud dry weight
What's on the scales?
Bud dry weight
Harvested
1 plant
Number of plants harvested
Light
230 watt
Total light power used
Tastes like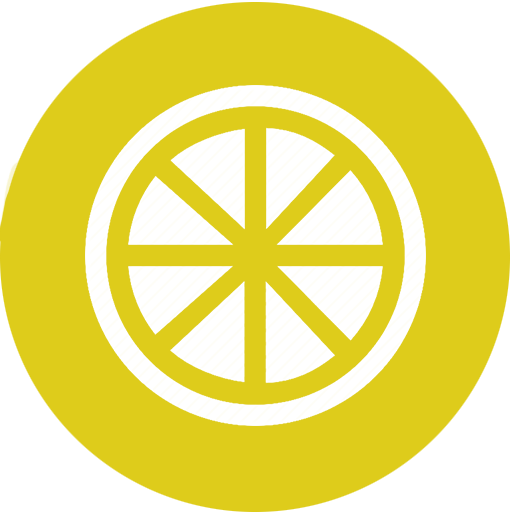 Citrus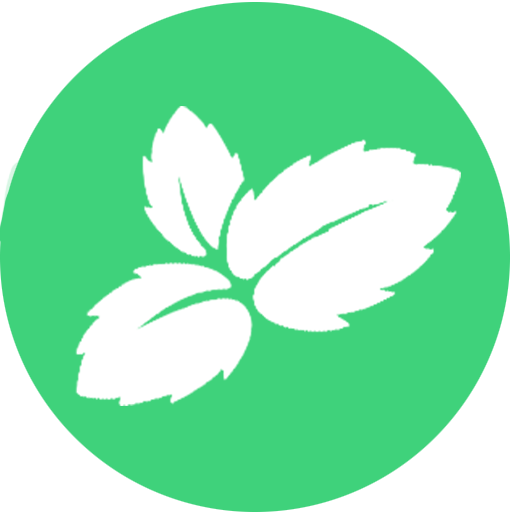 Mint
Pine
Feels like
Giggly
Hungry
Relaxed
Dry mouth
Nutrients
Commented by
Ga4rd2en0er

3 years ago
This lovely lady had a rough start to life. My inexperienced and eager self decided to attempt a DWC with out a chiller or tea and she ended up with rot and lost 90% of her root mass at 2nd week. I treated her with physan 20 and then brewed "richy richs" hydro tea and fed her it for 2 weeks and transplanted her into coco as a last ditch effort. She pulled through. Next issue I ran into was space, when I flipped 12/12 the trellis was near 75% full (the grower guide I WAS following said to wait until 75% full) and she stretched and stretched and the trellis filled up and the only space to go was up. Then I ran into height issues and ordered the height extension for my tent which became a nightmare as the store that sold the tents did not have a clear listing and bought the wrong one, ended up finally getting it installed after 3 weeks of searching and locating the right one. The Viparspectra 450 was definately too close and she foxtailed all over the place. This LED is very strong for a cheap amazon deal. I would use this LED again, but I would hang it no closer than 18" next time. First grow attempt and I made it to harvest and pulled 5 oz combined from 2 plants in 5 sq ft. On top of the 5oz or prime bud, there was another 24 grams of larf to make hash with. Can't wait for the next adventure in growing. Thank you to everyone thayt helped out, especially my fellow growers and their diaries. This community is amazing!0