Strain

this girl right here was HUGE. Right from the start I could tell she was special. So special I almost sprayed her with some silver to make pollen with for another batch seeds. But I let her rock and she was amazing the entire grow. Not a single issue health wise. She responds extremely well to LST and defoliation if you know when and how to do it. Smell is very sweet and fruity. This plant will have your fingers superglued together come harvest if you dont wear gloves to trim. Very nice strain.
The Outcome
What's on the scales?
Bud dry weight
What's on the scales?
Bud dry weight
Harvested
1 plant
Number of plants harvested
Light
600 watt
Total light power used
Tastes like
Fruity
Herbs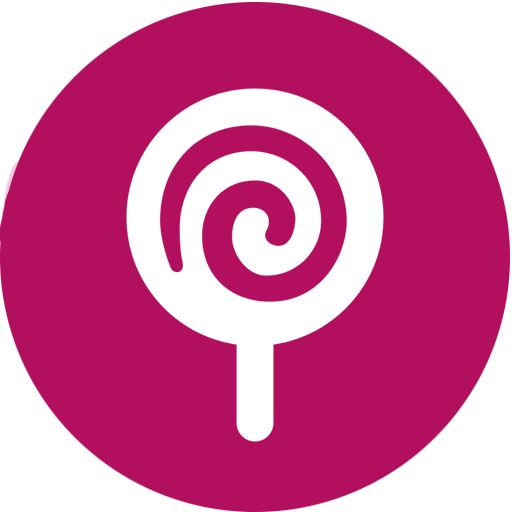 Sweet
Feels like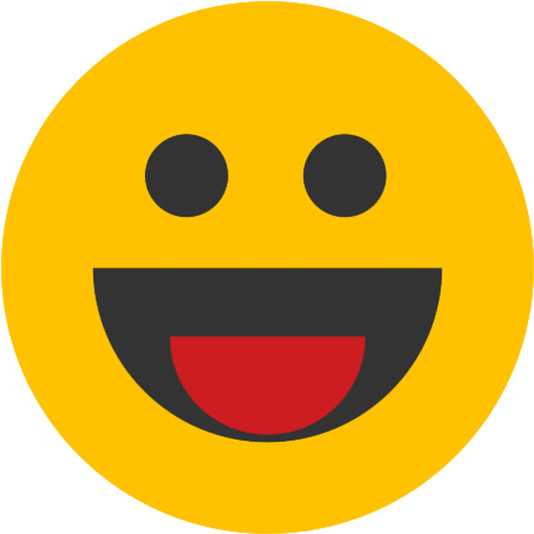 Euphoric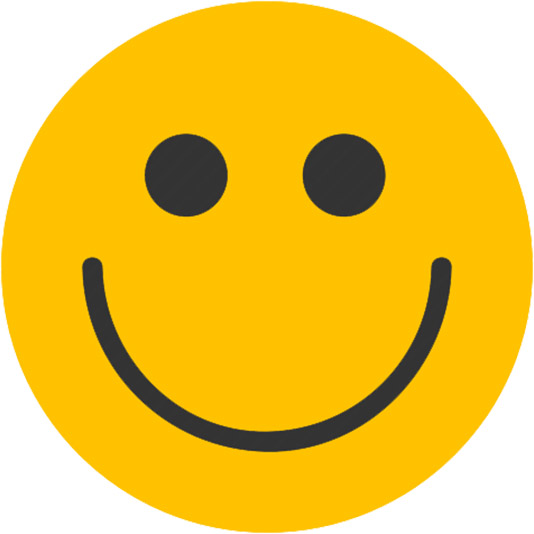 Happy
Relaxed
Commented by
Mr_Maes
This plant couldnt have grown any easier. She had a great smell, amazing structure, branches full of buds and responded well to everything i did to her. will be growing this again.
Smoke review