Strain

I've read a lot of places that one should be gentle with the nutrition, but it seemed to grow best with a little more the the recommendations from the manufacturer, Big Plants Science.
This was my first grow so I have little to compare it to. I'm satisfied with crops and
The Outcome
What's on the scales?
Bud dry weight
What's on the scales?
Bud dry weight
What's on the scales?
Bud wet weight
What's on the scales?
Bud wet weight
Harvested
4 plants
Number of plants harvested
Light
400 watt
Total light power used
Tastes like
Earthy
Herbs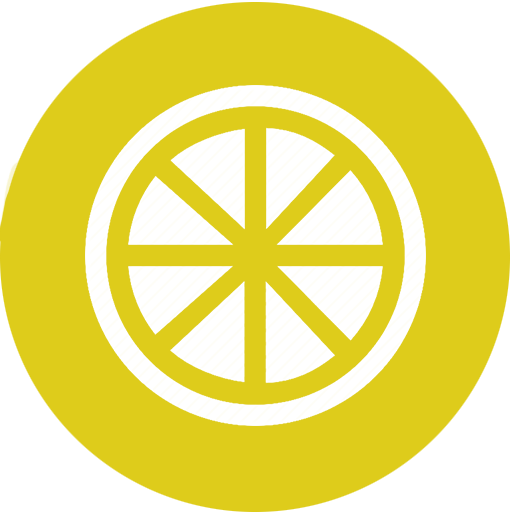 Citrus
Feels like
Creative
Giggly
Relaxed
Dry eyes
Nutrients
Commented by
Broedt
Since I harvested two plants at a time and with a little more than a week between I'm going to divide it up in two. The first we'll be calling the Virgin and the later 40 Years
1. The Virgin
The picture with two buds in it is from the Virgin, it have a brownish look and smell kind of earthly.
This was dried on my kitchen table over night and afterwards stored in a lunch box, which was (still is) opened several times a day.
When you smoke it you'll first fell it in your body. It makes you relax without being a couch locker. It's almost like it sneaks up on you. But very pleasant and enjoyable.
2. The 40 Years Old
In the pictures is the big green bud. It's smell is mild with a hint of citrus.
This was much more dry than when harvested, since it didn't get any water for two days before being harvested. And it was dried for a whole day in the grow tent.
When smoking The 40 Years Old one noticed that it tast is a bit milder than the Virgin. And the high is much more in your head than you body. You still get the relaxing body feeling, but it'll hit you the same time as your head start to spin.
Overall all I'm satisfied with the outcome, I was hoping for a bit more in dried weight. But I'm sure that the next grow will be better since I'm now a bit more experienced.