Strain
Buds are very compact. Smell is very strong after citrus and earthy. Good strain for beginners.
The Outcome
What's on the scales?
Bud dry weight
What's on the scales?
Bud dry weight
Harvested
1 plant
Number of plants harvested
Tastes like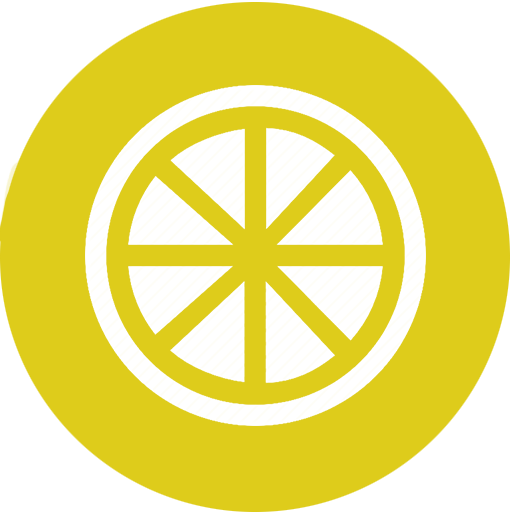 Citrus
Earthy
Feels like
Creative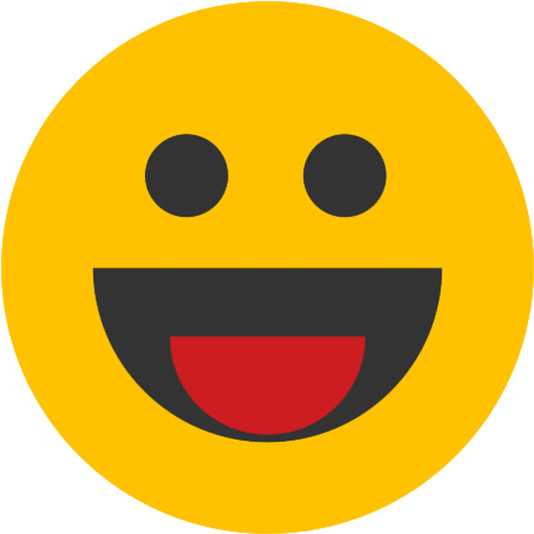 Euphoric
Relaxed
Dry mouth
Nutrients
Commented by
Jesus_Spliff

2 months ago
The yield is not the big one, because I did not use any technique, the flower bloomed at the end of September. In the last week, the humidity value was higher than usual, due to bad weather. Mold began to appear on the flowers. That's why I harvested the flower a few days earlier.

Whereas the seed cost 2 euros,I am satisfied.

See you at the next grow :hand:.