Hey Growers,
As you have probably noticed while editing your GrowDiary, you are shown a little ¨advising¨ box that pretty much screams at you TAKE GOOD PICS, Grower!
And don't get me wrong, this little Journal is not going to be all about blaming you for the amount of likes on GrowDiaries Instagram, but mostly it is all about helping YOU to get those Diary likes that might in their turn help you get some cool prizes each month delivered to your home, maybe with some delays sometimes, Growers, but DELIVERED.
Let's take a look.
@BigDaddyK, a Grower of the Month, winner of the last two 'Diary of the Month' contests, using his Panasonic G7 camera, and look how good and detailed some of his pictures are! Yes, it is a somewhat professional and expensive camera but don't his pics make your stoned eyes even happier? In the photos he takes, you can see all you need to see, the light is NATURAL, the pictures are upright and they look just outstanding.
Or, for example, another winner of the March 'Diary of the Month' with the FIRST position in the chart, @Tenacious_Trichomes! Looking through his diaries is so pleasurable, and you know that, AND you like that. He is using his IPhone camera, and again, good light, it's not purple, it's not yellow; pictures are in focus, you can see every little sweet sugar, and isn't it what you love seeing, Growers? This guy is also a pro in taking pics of fatty bushes. With his famous green pot, he is shooting those photos of his ladies full-body style, so you can actually see how big, beautiful, fat and hairy his girls are, just as they are supposed to be.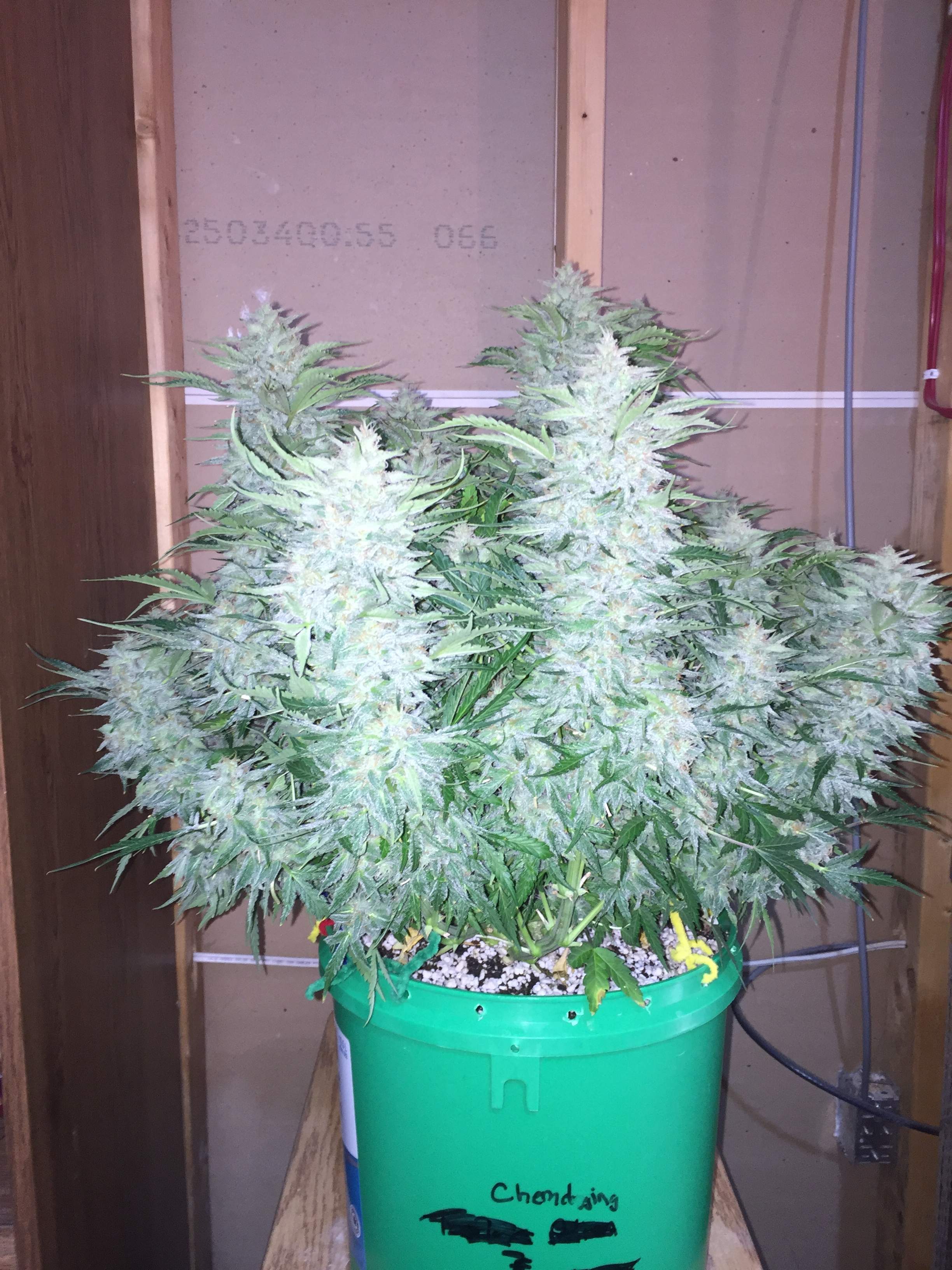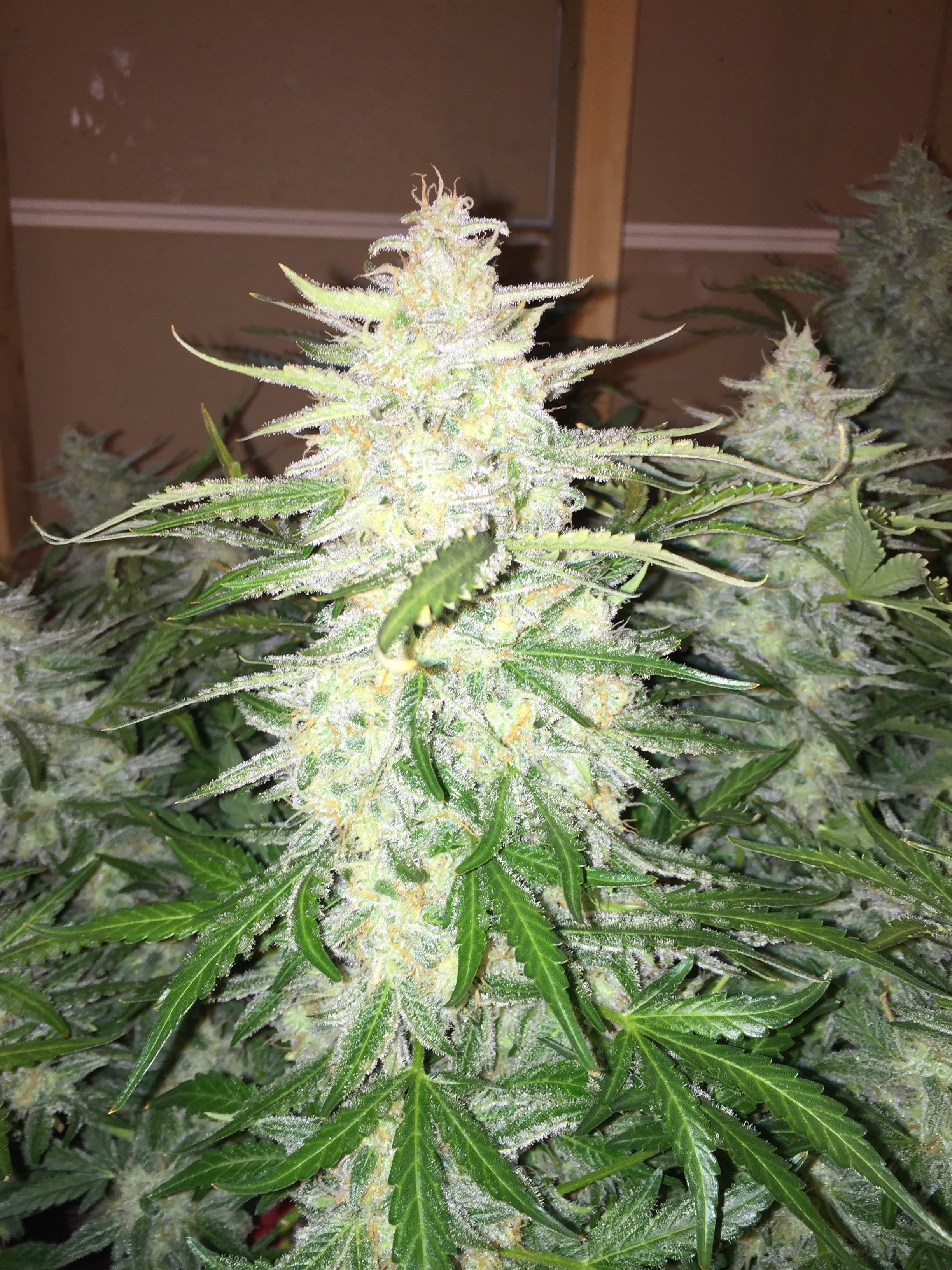 .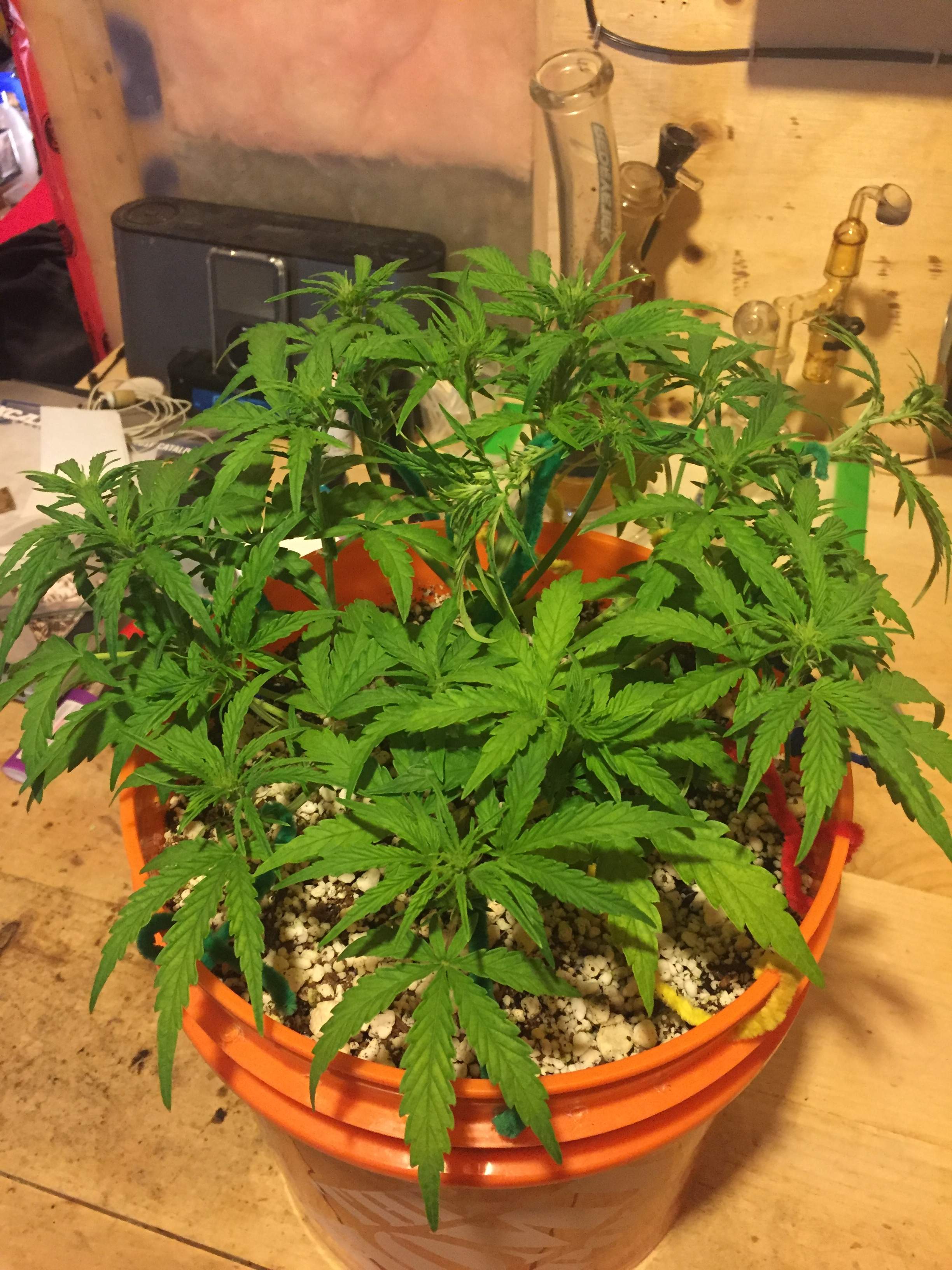 @WierdBeard takes pics of his plants from all the angles, up close, from up and down, there is a dedicated photo for every bud! He also uses small objects, his lighters in particular, to demonstrate the real size of his plants and buds scaled down for an easier stoner comprehension. @WeirdBeard recommends to use a white background if possible to help the viewer of a diary see all the little details. @WierdBeard, we love looking through your diaries!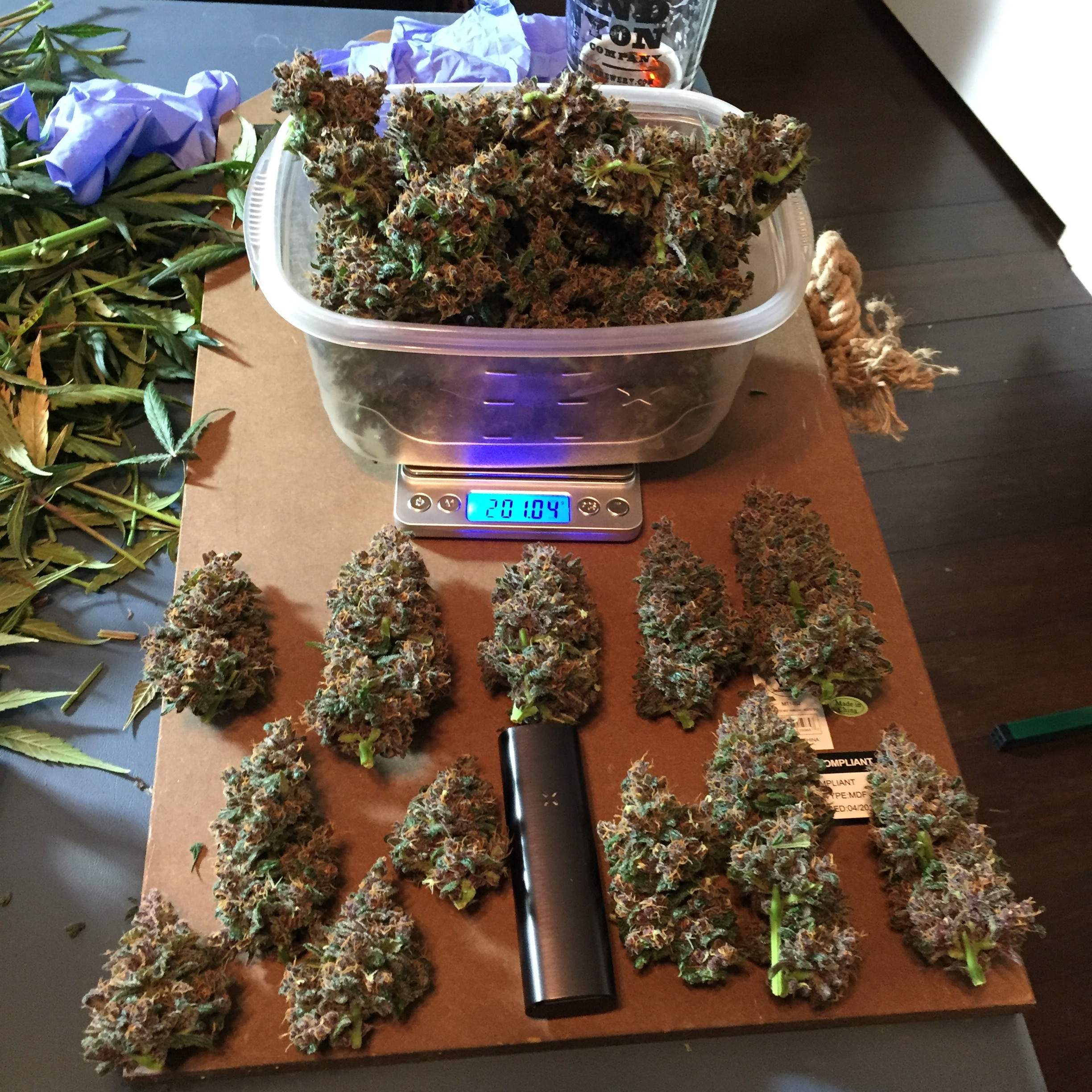 .
@Ami gets so many publications on our social accounts! Such great, unique Diaries and photos.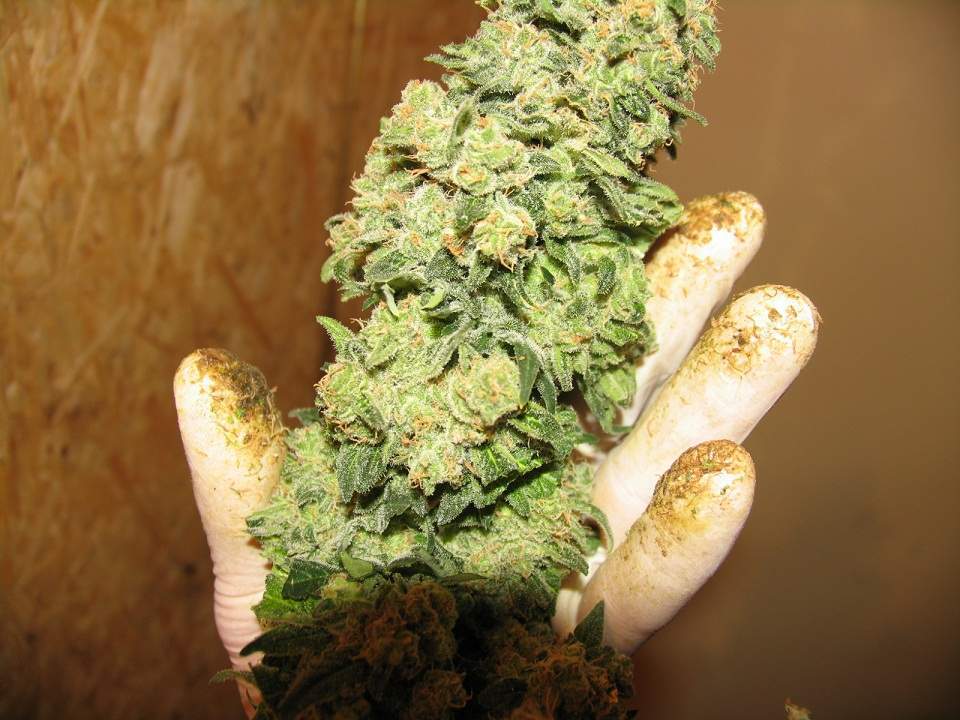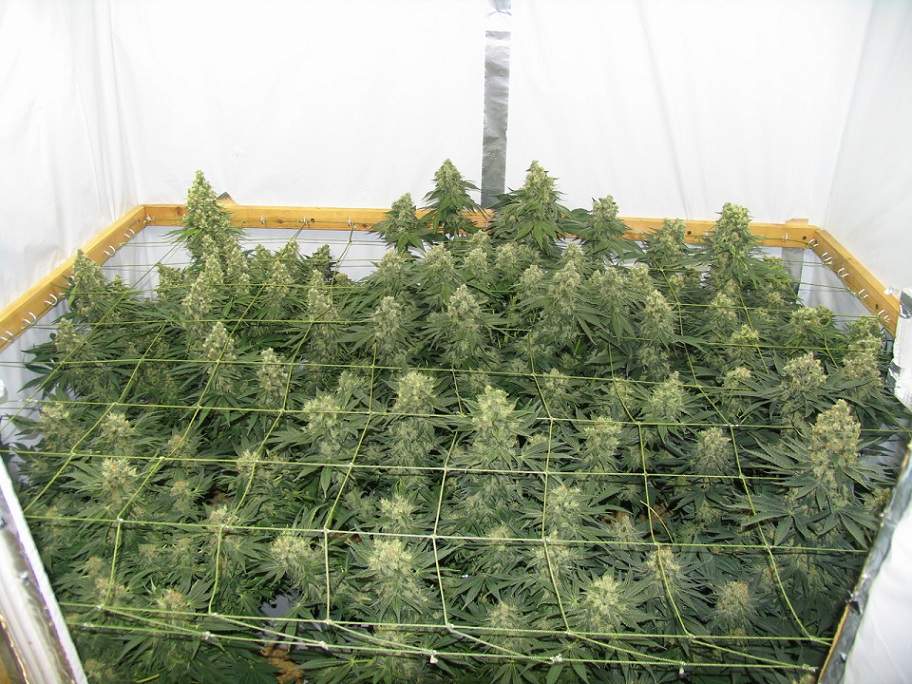 All these guys are top liked, surely not only because of their photography skills, but also due to the tremendous work and dedication to growing. Although, the good pics help! All these Growers constantly get reposted on our social pages, check them out :)
A little guide how to make your GrowDiary to look outstanding
Start by photographing your Grow Set, include nutrients, grow lights, seeds, any products you are going to use, and dedicate them a pic and a couple of words.

Make it a ¨Seed to Weed¨ Diary. Start small and grow big.

Please, do not take pictures under the grow lights, my people.

Take your time and go into details. Show us all you've got. This could be a scale with your harvest, a bic lighter next to the bud, or, for example, the process of topping.

Take pictures of your plants from different angles. Close up shots are nice but seeing those girls in their pots 'full-body' is even nicer :)

Use a white background

Make more videos! Explain us stuff, show us your Grow Room, talk about your experience, and don't forget to rotate your phone camera horizontally while filming.
This is pretty much it, Family. Check out our IG and YouTube and see which pictures and videos get the most shout outs. Take cool photos and we will publish them. Don't forget to follow us, social networking is important these days, support the community:)
https://www.instagram.com/grow.diaries/
https://www.youtube.com/channel/UC9pSl_T4WGenhrdpiVMXRLA
https://www.facebook.com/growdiaries
Peace!