Strain
Hello!
It's time to sum up.

Northern Express has grown and flowered in 63 days, the same is in the instruction. Then I decided to make an experiment and postpone the harvest to see what happens if I leave it for one more week. From the 9th week the cones grew bigger and only in the end of the week the plant refused to eat and drink. I treated it as a signal to action and cut it off. I manicured it and hung up to dry under the blowing vent. The process took a little more than a week, the temperature was 22 degrees. The bush dried almost perfectly. I cut off the cones and weighted them. The result was 56g, it's not bad. On the photos you can see, how the bush is getting ready for cutting off, and the cones on the scales are ready for usage.
The Outcome
What's on the scales?
Bud dry weight
What's on the scales?
Bud dry weight
Harvested
1 plant
Number of plants harvested
Light
400 watt
Total light power used
Tastes like
Fruity
Herbs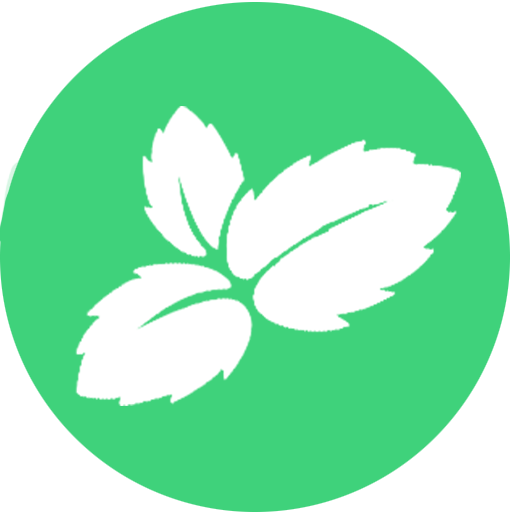 Mint
Feels like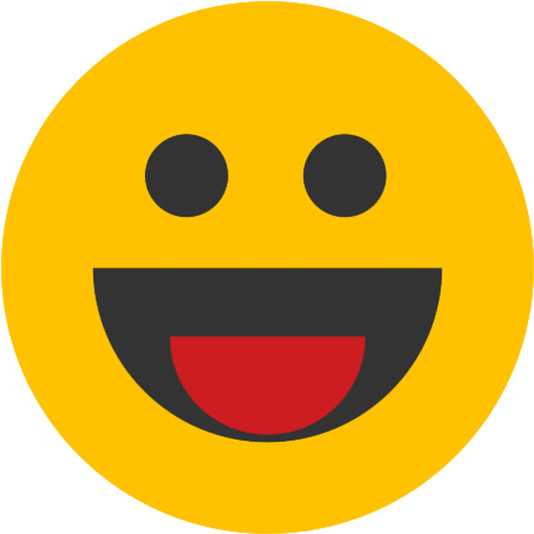 Euphoric
Relaxed
Dry mouth
Nutrients
Commented by
disarie

4 years ago
As for the growing process, I should say, that this sort is very easy to keep. Eats everything and drinks well. In order to unlock its potential, it's enouth to use 6-7l pots. The root system couldn't tap the 10l pot. The height is 60cm. The central cola is very big and thick. The smell is average, with fruit scents.

It grows like a cute Christmas tree with side branches, doesn't need stretching. Doesn't need a lot space. Amonth the FustBuds it's the quickest one. It's ready in 50-55 days from the seeds.
The effect is average, makes you a relaxed turkey, getting stronger in the process of smoking. It holds you quite long – best for the evening smoke.

What should I say in the end? I recommend this sort to the amateurs, as it's very easy to grow, and to spoil it one should try one's best.
Good luck everyone!