Strain

Had a lot of issues with PH in reservoirs, and I think with the amount of tops and their height blocking a lot of light, caused more larfy/popcorn buds to form, and only the top-most colas were dense.

Either way, it''s my fault, not the strain, and overall I''d recommend Fruit Punch by Heavyweight seeds to anybody! Breeze to grow in terms of resilience to topping and training, not super pungent smelling (great for stealth), but the stretch is quite explosive, so height can be a definite factor.

I''ll be growing this strain for a long time.
The Outcome
What's on the scales?
Bud dry weight
What's on the scales?
Bud dry weight
Harvested
2 plants
Number of plants harvested
Light
260 watt
Total light power used
Tastes like
Flowery
Fruity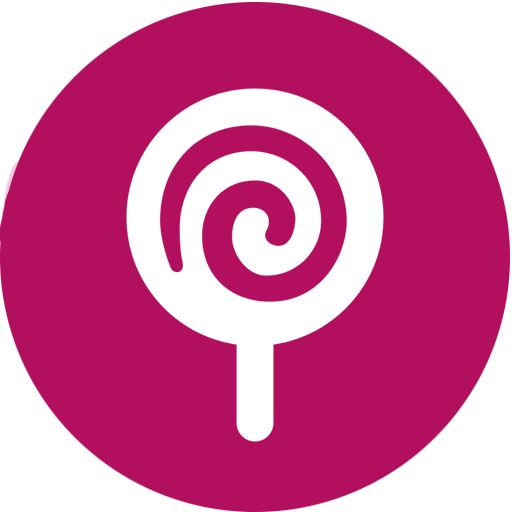 Sweet
Feels like
Creative
Energetic
Uplifted
Dry eyes
Nutrients
Commented by
thephalanx420
Wet Weight - Left Plant - 447g Buds, 269g Popcorn/Trim, 715g Wet Total
Wet Weight - Right Plant - 407g Buds, 233 Popcorn/Trim, 640g Wet Total
Wet Weight - Total - 854g Buds, 501g Popcorn/Trim, 1,355g Wet Total

Dry Weight - Left Plant - 79g Buds, 11g Stems
Dry Weight - Right Plant - 72g Buds, 8g Stems
Dry Weight - Total - 151g Buds, 19g Stems - 5.4oz

Dried in cabinet @ 25C, 55%RH for 5 days.

Lessons Learned...
1) Harvest top of plant first, bottom after another week or two. I had SO much popcorn, which really surprised me, but didn''t really realise it until after i cut the plants down. Less colas = more light reaching all bud sites = higher yield/better quality (for a tall strain).
2) Flip when less canopy is full. I flipped when most of the canopy was covered, making it difficult to train through the net, and control the height of the plants above the trellis.
3) Monitor and correct PH/Temp issues in DWC Reservoirs. I think this is the biggest reason I ended up with less final quality/yield than I expected, which was partially due to lack of attention to detail on my part, and trusting only the visual inspection of how the plant looked while growing. No real visible issues, but after harvesting I can tell nutrients were a factor, as well as PH and Res temps, from what i''ve researched after the fact.

Heavyweight Fruit Punch is super easy to grow. I honestly topped, pruned, and trimmed it often, and it never seemed to care at all - just grew more branches and kept on truckin ... Stretch is kind of crazy (2.5x-3x from my experience), so keeping it pruned and tamed was challenging at some points. I used a net and weaved for 2 weeks straight following 12/12 switch - had to bend tops through to opposite side of the net/cabinet for them to be far enough away from the light. This created a lot more colas/branching than i wanted, which in turn created overall smaller individual buds. Live and learn.

I will keep this pheno going, and probably grow a different strain my next go around. I will also be using Hydroguard next time, as i think that might help with the PH issues and higher res temps (~26c).

Oh, also, I noticed that the Right plant had less tops but bigger buds on average (I had removed 2 before flip that I shouldn''t have). The Left plant had more tops, and more buds, as well as overall weight.

There was a substantial amount of popcorn buds, likely due to the number of branches and height of tops above the netting preventing light from reaching the bottom of the canopy. I thought I had kept the upper portion of the canopy trimmed enough to let light to the lower nodes, but i guess not - hard with the amount of stretch to prevent so many tops, though!

UPDATE****
made bubble hash using 650g of fresh frozen trim/popcorn (a bit from last harvest as well, but mostly this harvest). dry yield - 15.4g!