Strain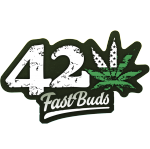 A vigorous plant that fills up with shiny frost and tight nugs in no time at all.
The Outcome
What's on the scales?
Bud dry weight
What's on the scales?
Bud dry weight
Harvested
4 plants
Number of plants harvested
Light
480 watt
Total light power used
Tastes like
Caramel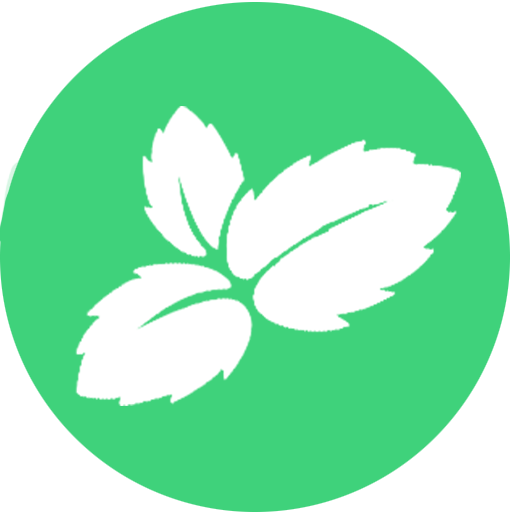 Mint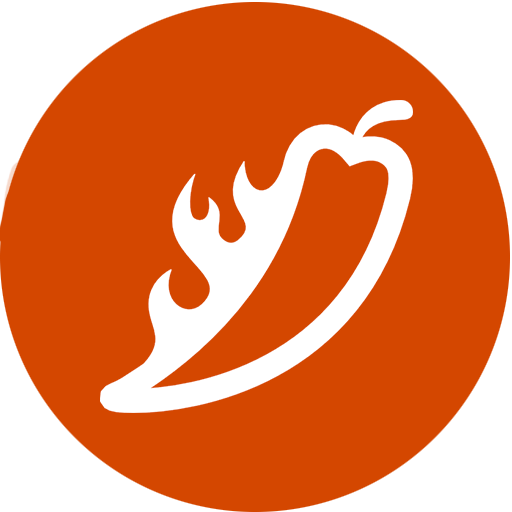 Pungent
Feels like
Creative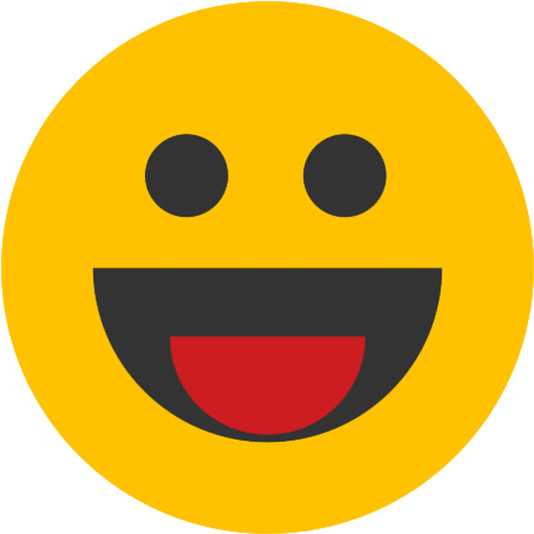 Euphoric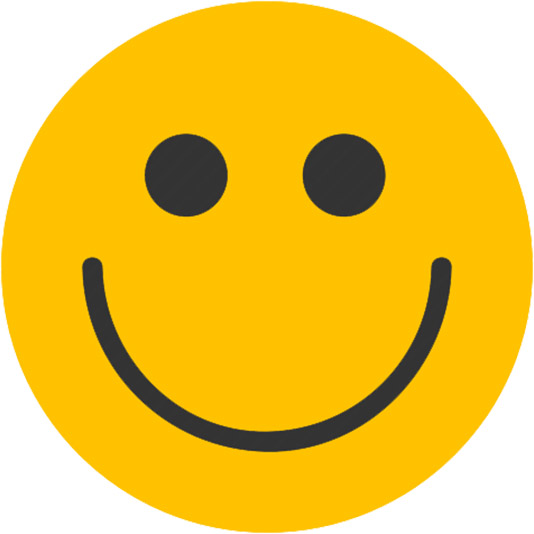 Happy
Dry eyes
Dry mouth
Nutrients
Lights
Commented by
Psyfolk
After a week of flushing and 24hrs darkness, I chopped down all 4 lovely ladies and hung them in place as full plants. I increased humidity to between 50 and 60% with air temps never above 20. After 7 days of drying I am left with 481g of solid stinky golf/tennis ball sized nugs of epic dankness. After removal of the last little stalks and the curing process I expect around 450g total. Thank you @FastBuds my next Gorilla Cookies grow has already started so lets see if I can top this one. Very happy all round with my budget setup results all in 93 days total from seed to harvest! Keep Growing!
Smoke review