Strain

Strong body/head buzz...no paranoia.:grinning:
The Outcome
What's on the scales?
Bud wet weight
What's on the scales?
Bud wet weight
Harvested
48 plants
Number of plants harvested
Light
800 watt
Total light power used
Tastes like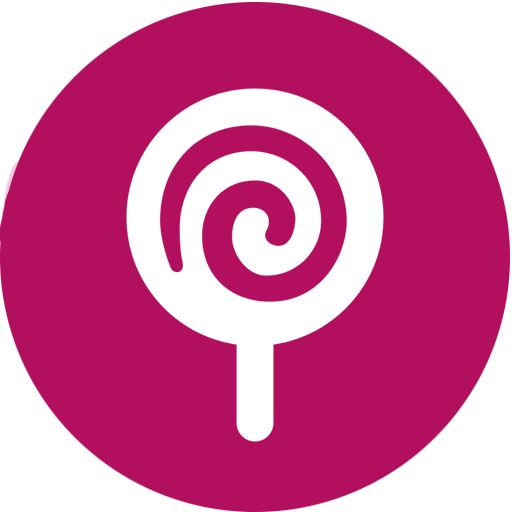 Sweet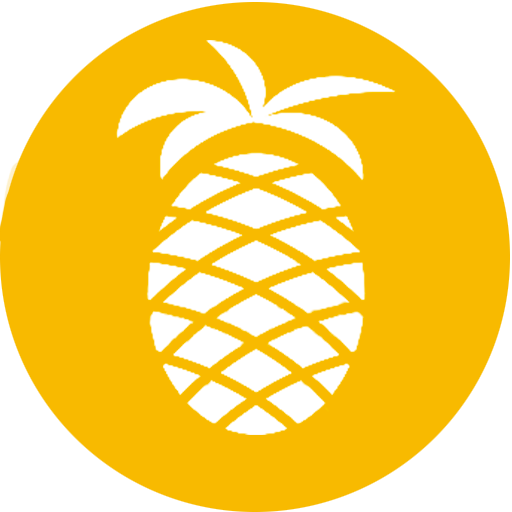 Tropical
Feels like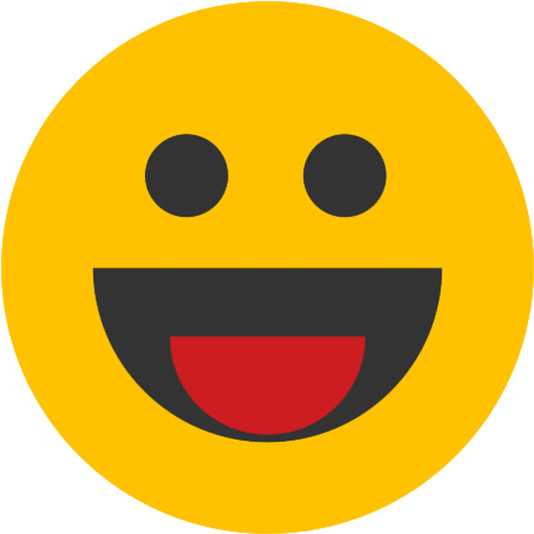 Euphoric
Relaxed
Sleepy
Dry mouth
Insomnia
Nutrients
Commented by
Ketamine
Still in trim Jail so not sure what final weight will be . It really varies because I had too many and it was crowded. The final product is super AAA though. I will post some pictures later of some trimmed stuff.
Smoke review
Was a good grow I had too many plants and felt it was over crowded as it was a real PITA to defoliate
Grow Questions
Ketamine
week 4
started grow question 2 months ago
Diaries
How do I enter my diary in the contest?
Show all Answers (2)
leave us the competitions to which we are not pofessional! hahahahahahahaha you have a beautiful plantation!