Strain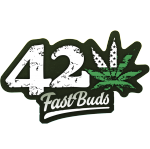 I feel like this grow was more successful than autos I've done in the past. These plants put out some great growth once they found their stride. Two of the 3 took well to topping wheres the 3rd I should have left alone, so she was tiny compared to the other 2. This strain has a fabulous smell, definite sweet Mango notes in her bouquet.

I was worried that I harvested too early, but as it turns out I harvested at just the right time.

I vaped about 6g of this before I actually dry weighed and jarred it up.

It's nice and light, uplifting with a little bit of euphoria. A couple times I've vaped an oven and gone out to the garden, put on some Fleetwood Mac and gotten some serious pruning and weeding done, and enjoyed every moment.

Some serious get $h!t done medicine!
The Outcome
What's on the scales?
Bud dry weight
What's on the scales?
Bud dry weight
What's on the scales?
Bud wet weight
What's on the scales?
Bud wet weight
Harvested
3 plants
Number of plants harvested
Tastes like
Fruity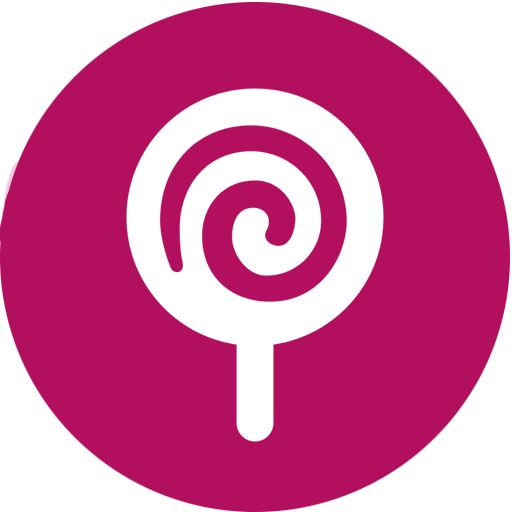 Sweet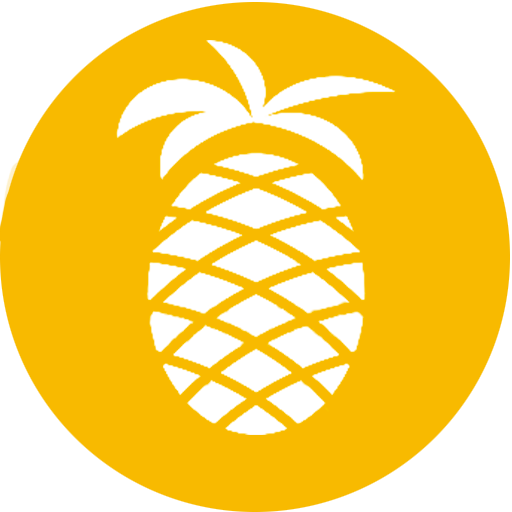 Tropical
Feels like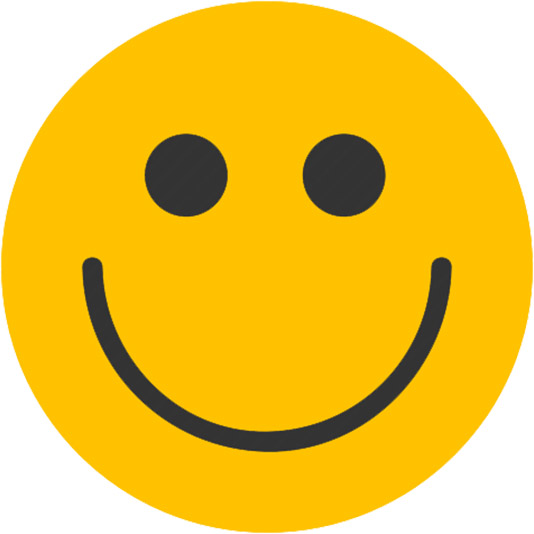 Happy
Uplifted
Dry eyes
Dry mouth
Depression
Stress
Nutrients
Commented by
Fibro_Witch
Harvested on day 71

Little One: 44g
Middle Child- 171g
Big Girl- 227g

I had to cut them because the mold was spreading. Technically this was in the harvest window but I really wanted more amber in the trichs since it was only around 15%. But hey, I wanted some light daytime medicine so this will certainly be light, just not as many cannabinoids as I would have liked, but I'm a bit of a lightweight anyway.

As with all of the plants I've harvested in the past I washed the buds with 1/4 cup each of lemon juice and baking soda in 5 gallons of warm water with a plain water rinse. Actually that's not true, there was one plant I harvested last year that I didn't wash because I was short of time and that one was taken over by mold while drying so that was proof enough for me that washing works!

After washing I hung them in the upstairs of my barn form a clothesline and set up an oscillating fan.

I'll have more for you after they're dried and I do a final trim and weigh.
Smoke review
I couldn't be happier with this strain!

I really wish GD didn't lock in your strain rating, because we all know flower changes as it cures. I had Widow Remedy that I grew a couple years ago that I wasn't thrilled with at first but after a year of curing it turned into the best cannabis I've ever had. And I can't change my rating.

So right now this strain is locked into a 8* rating but I'd like to give it a 9.

I probably could have gotten bigger yields if I'd just left them alone and let them take their natural shape. Little One definitely did not take to topping well, but the other 2 adjusted fine. I need to get it through my head that these are completely different plants than the photoperiods and with their growth habits I should just let them do their thing.

There's always next year.