Strain

The Outcome
What's on the scales?
Bud dry weight
What's on the scales?
Bud dry weight
What's on the scales?
Bud wet weight
What's on the scales?
Bud wet weight
Harvested
3 plants
Number of plants harvested
Tastes like
Fruity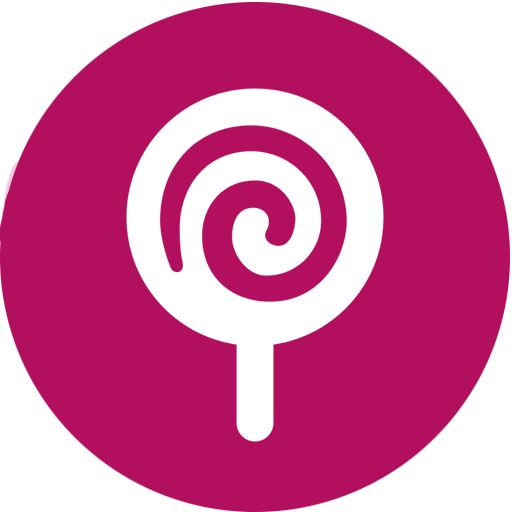 Sweet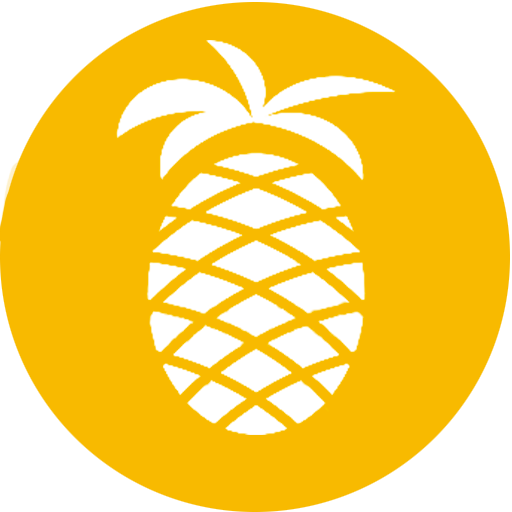 Tropical
Feels like
Energetic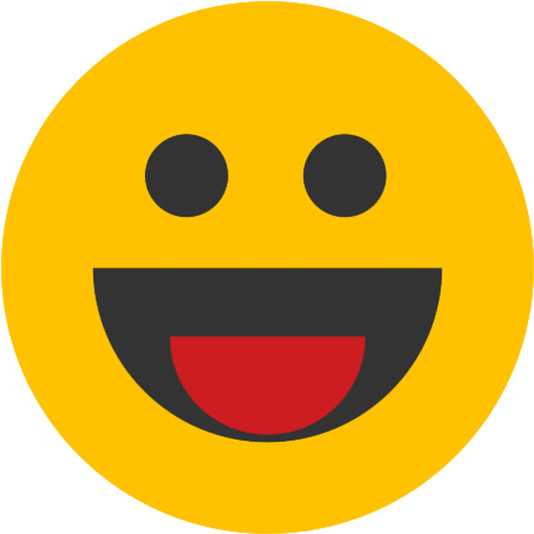 Euphoric
Uplifted
Nutrients
Commented by
GuerillaSweed
Had alot of fun this season!Only 5g got moldy, but it took heavy rain and bad weather for 5-6 days in row.

Bud smells super fruity and exotic
Smoke review
Had really fun doing this in the wild!

Great genetics and colors!!
Ladies took bad weather for long periods of days several times in this 3 past months, alot of good sunny days too so im happy with the outcome.

Smoke is really smooth, taste is fruity and exotic really nice!

High is super uplifting and gives focus and energy! Daytime smoke forsure!!

GG fellow guerillas!! Over N out! Blessss
Grow Questions
Same strain diffrent look
Hello guys!

All these r the same strain from the same seedbank and package, but lady nmr 3 is showing signs of purple all over the buds and leafs.

Why is this happening?

I'll leav a pic of each one of the plants so u can se for ur self.

Thanks for the help guys!
Cheers
Resolved
Leaves. Color - Dark-purple
Show all Answers (3)
LottaBuds
answered grow question 2 months ago
There's a lot of strains such as Santa Marta where only some phenotypes become purple. It's normal that only maybe 1 in 3 shows colours if it doesn't have predominant purple genetics :blush: But you are not alone, you can find some other purple Santa Marta Haze Auto pictures on google, it's just the less common pheno than the green one.