Strain

For a first time , with all the experiments, trial and errors , stunting from cold weather I must say it grew easily, without any problems and you can see for yourself the buds looks awesome, they smell great and are packed.

I'm sure it would show more potential if grown properly.
The Outcome
Harvested
1 plant
Number of plants harvested
Light
300 watt
Total light power used
Tastes like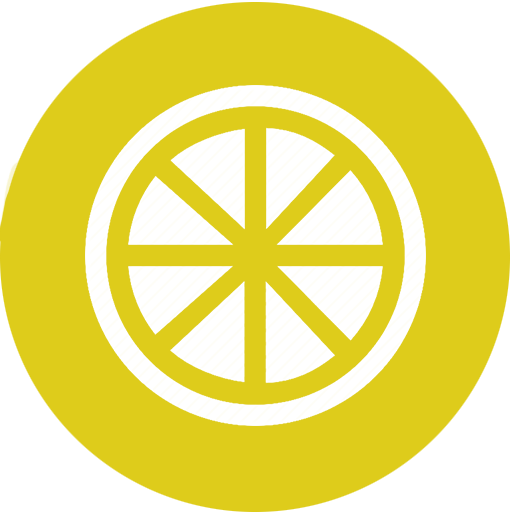 Citrus
Earthy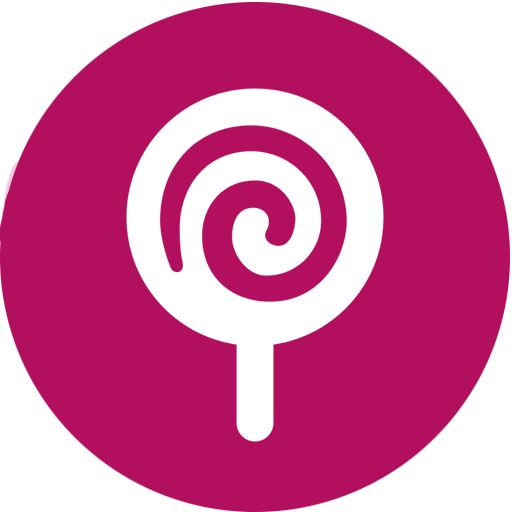 Sweet
Feels like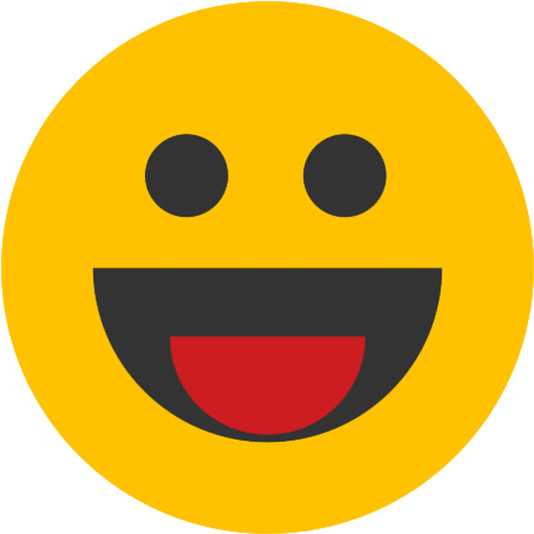 Euphoric
Giggly
Uplifted
Dry eyes
Insomnia
Depression
Insomnia
Pain
Lights
Tents
Commented by
kashmir
Chopped down at sunrise after 36 hr of darkness on day 103 from sprout.

Medium was still wet which should help in slowing the drying process.

Currently drying @ 60-65%RH and 15-20 c, no trimming.

Once dried I will proceed with curing and report back with smoke update.

Dried for 12 days trimmed and is now curing for two weeks.

Thanks all for watching!!

All info about strain and where to buy in link below:

https://www.seedsman.com/eu_en/gelato-33-auto-feminised-seeds?a_aid=62aed39a96f25
Smoke review
For my first experience in growing I am really happy with the results.
The high is great,it is very strong, rushes fast to your head and mellows down after a bit.

Will definitely give it another go.