Strain

Keep a close eye out for bud rot while drying these tight buds; as with all larger buds they can become susceptible to bud rot. Curing will be minimal due to the upfront and fantastic terpene profile, she'll get vacuum sealed quickly :sunglasses: Very smooth, not harsh in the least, a pleasure to smoke. It creeps up on you over a 15 minute span so take everything slow, low and slow because this high stays with you for hours :grin:
The Outcome
What's on the scales?
Bud dry weight
What's on the scales?
Bud dry weight
Harvested
1 plant
Number of plants harvested
Light
200 watt
Total light power used
Tastes like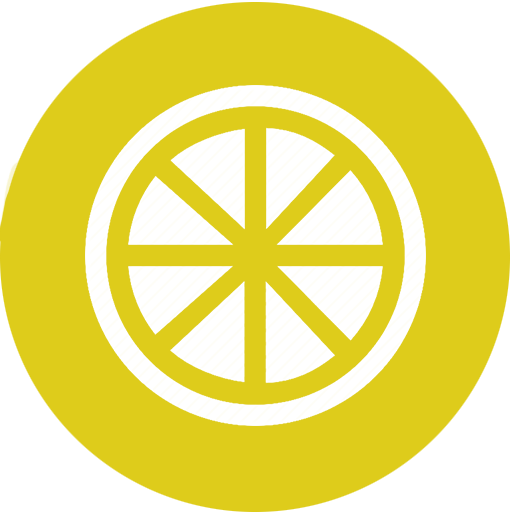 Citrus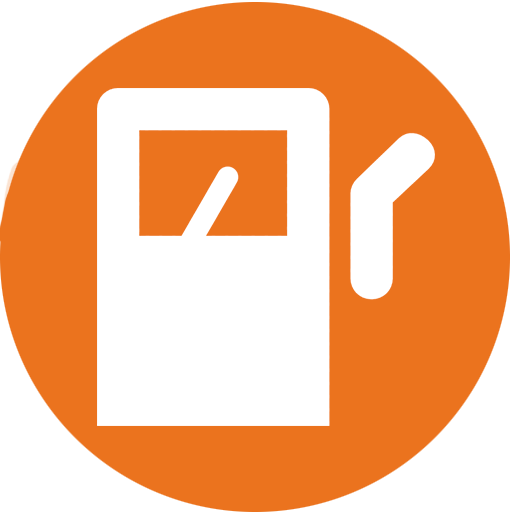 Diesel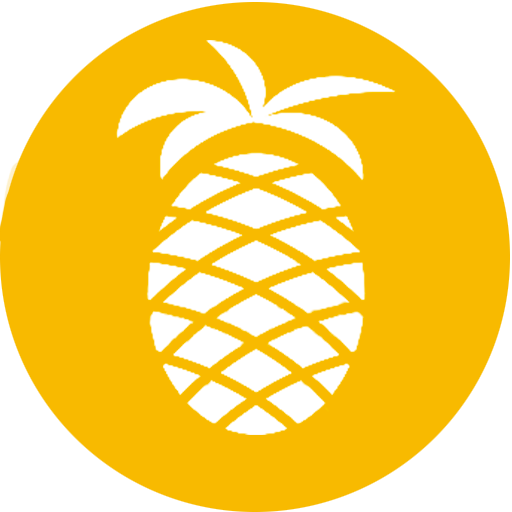 Tropical
Feels like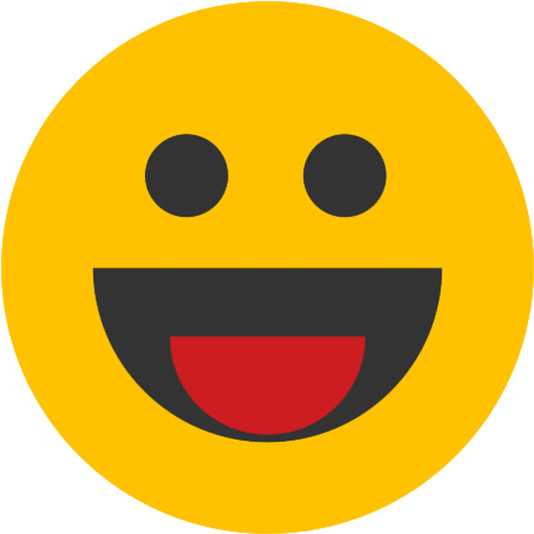 Euphoric
Giggly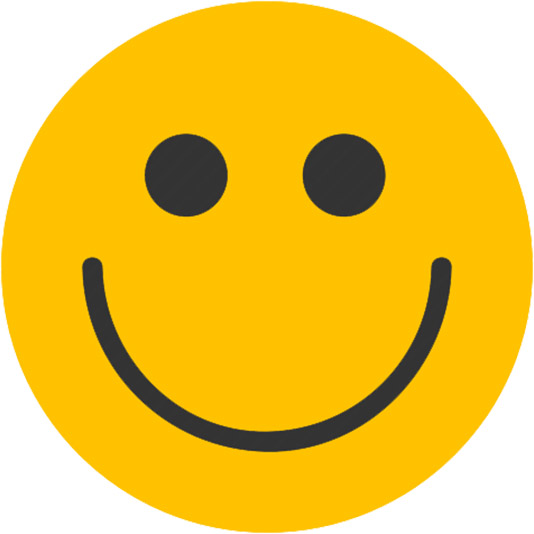 Happy
Anxiety
Depression
Stress
Commented by
Ringo
Had to harvest early due to the pythium and a second heavy H2O2 treatment, which knocked her for a loop. You can see the lower buds survived the H2O2 treatment and are continuing trichome development, but the majority of the buds in the upper branches where shut down. I'm actually surprised I was able to get this far with her due to the continued pythium battle. Flowers turned out smaller than expected, I guess it's good due to the stems being really skinny and her getting super-cropped. 90% of the plant's still drying. Aroma throughout the grow has been very mild, kept the ventilation fans at half speed. I'll post total weight post harvest and after the complete drying the plant, another two weeks.

Damn, I'll be happy when this grow is over :grinning: it's been a bxxch!

Thanks for chilling with us, cheers!
Smoke review