Strain

Beautiful, supremely dense flower with above average trichome coverage and a suuuper stanky fruity aroma.
The Outcome
What's on the scales?
Bud dry weight
What's on the scales?
Bud dry weight
Harvested
1 plant
Number of plants harvested
Light
200 watt
Total light power used
Tastes like
Earthy
Fruity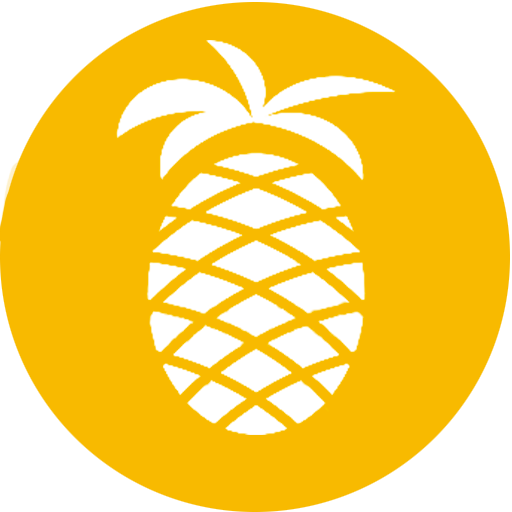 Tropical
Feels like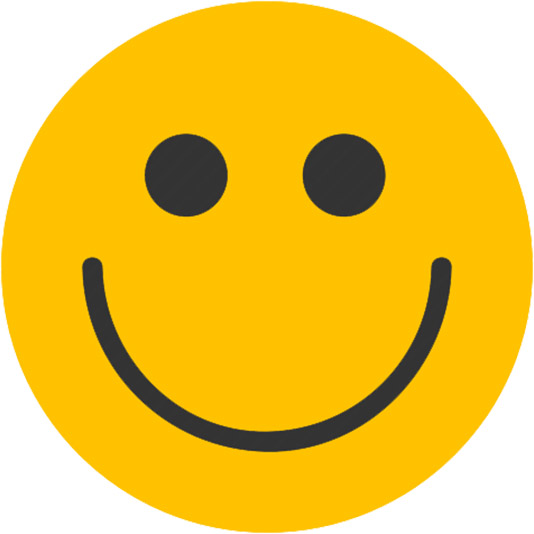 Happy
Relaxed
Uplifted
Dry mouth
Pain
Stress
Nutrients
Commented by
Granddaddy_Terp
This was the fastest auto I've ever grown, finishing in 64 days from sprout to harvest. She started flowering very early, around day 17 or 18, which unfortunately resulted in a rather small plant as she lost almost a week of veg time compared to most autos I've run.

Despite her being small she produced some truly exceptional flower. She's one of the loudest smelling strains I've grown to date and that includes both autos and photos. It boasts excellent bag appeal and was a breeze to trim. I will definitely grow this again!
Smoke review
This is some of the best flower I have ever grown. The buds are super dense, frosty and incredibly fragrant. It's a bummer the plant stayed so small but that's just what happens sometimes when growing autos. They have a mind of their own!