Strain

Gorgeous purple buds. Really strong plant once she got going. Cured well, smokes easy. The flavor improved with a few months of curing! This was the only surviving bean out of a pack of 5. Gorgeous grow, but I probably won't get this strain again!
The Outcome
What's on the scales?
Bud dry weight
What's on the scales?
Bud dry weight
Harvested
1 plant
Number of plants harvested
Light
140 watt
Total light power used
Tastes like
Flowery
Fruity
Herbs
Feels like
Creative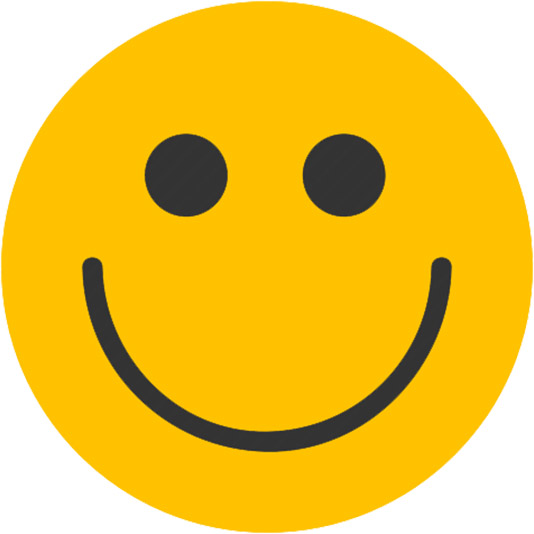 Happy
Uplifted
Anxiety
Depression
Pain
Nutrients
Lights
Commented by
damn_dorothea
Good grow once she outgrew the genetic problems. Beautiful purple buds. Because I had gnats throughout the grow, she got a bud wash, then hung to dry.
Smoke review
Now that this bud has been curing for a few months, the flavor is improving a lot. It has mellowed from an unpleasant sour earthy taste to a fruity, grape, herby flavor that I like a lot. :grapes: