Strain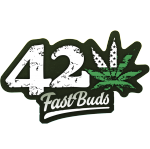 The truth is that the cultivation has been very easy, although it has screwed up with the irrigation during the growth and with the transplantation, but it has yielded good results.

The harvest has been little but of high quality, to be my second crop I am happy.

The buds are narrow, but very dense and resinous.
Show original
The Outcome
What's on the scales?
Bud dry weight
What's on the scales?
Bud dry weight
Harvested
2 plants
Number of plants harvested
Tastes like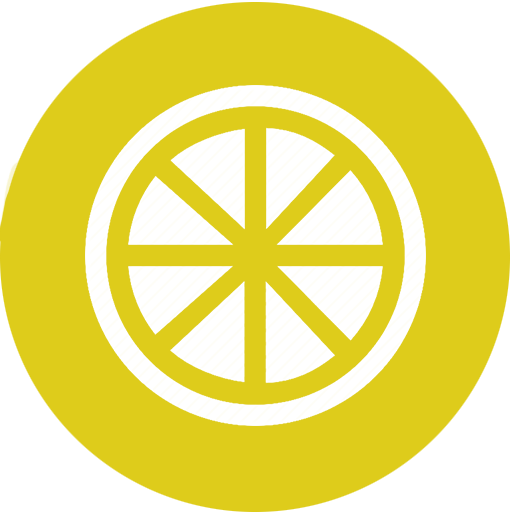 Citrus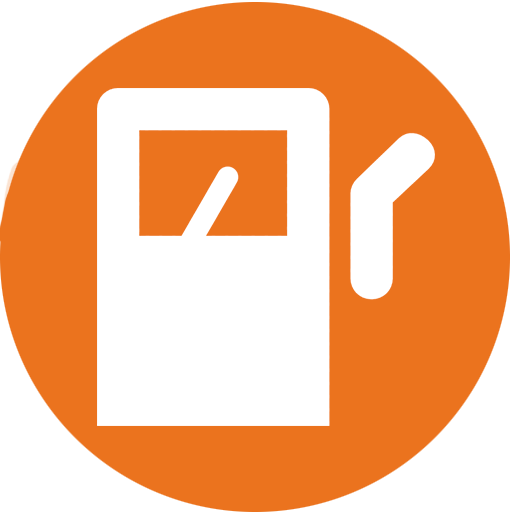 Diesel
Earthy
Feels like
Creative
Hungry
Relaxed
Dry mouth
Nutrients
The buds are narrow, but very dense and hard, somewhat small. In the absence of a proper tana I weighed the buds and there are about 11 grams of #1 and about 10 of #2.

The smell is different on the two plants, #1 is quite similar to the smell of an air freshener, with hints of lemon and something similar to ammonia but that doesn't happen to be, #2 smells more like some kind of solvent, although when grilled the grass is much more aromatic.

The taste is very concentrated but soft, does not scratch the throat and is very nice, something like diesel with citrus and earthy notes.

The effect comes within a few seconds of giving the first swings, directly to the brain, on the front, side and back of the head. If you smoke slowly it is a very bearable feeling of relaxation, but when you have finished the joint you feel the typical feeling of "leverage" of the Indica. Under its effects this strain leads you to concentrate and shoots your creativity.

I wouldn't recommend it to novice smokers, but I would recommend it to people suffering from pain and psychological disorders such as depression or anxiety, it's a very pleasant feeling.

Next year I repeat.0
Show original