Strain

I had a bit of trouble with it early on but that was my own fault (bad watering, I'm working on it!). Pretty straight forward grow other than that. No disease or pest problems that I could see. Yields could have been better but that is also probably my fault.
The Outcome
What's on the scales?
Bud dry weight
What's on the scales?
Bud dry weight
Harvested
1 plant
Number of plants harvested
Light
400 watt
Total light power used
Tastes like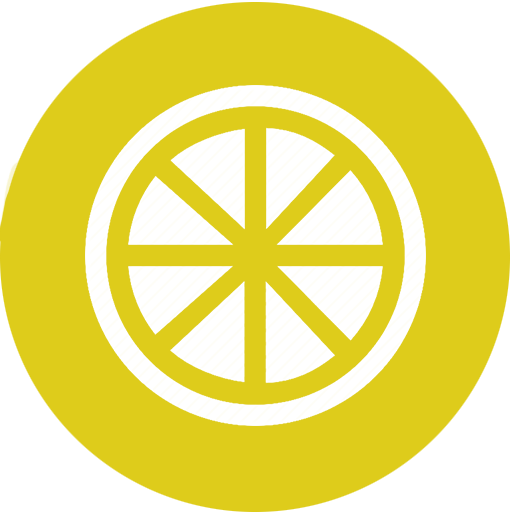 Citrus
Earthy
Fruity
Feels like
Giggly
Hungry
Relaxed
Nutrients
Commented by
b_C6969
Harvested at day 89.
Could have left it for longer but I recently installed my new (bigger) grow tent and I'm having a hard time keeping the humidity lower than the mid 50s - most likely due to the size increase (4x4 from a 3x3. 40cm taller too). Trichomes were milky with a sprinkling of amber so it was time, I was getting pretty annoyed at how long it was taking too. Will be interesting to see how long the next 3 take, they all look like different phenos too. Breeder claims 77 days, from what I've seen on here, the grow times are all over the place lol.

Buds are nice and firm, nice fruity smell to them. Don't want to do a wet weigh as it always lets me down lol. I did weigh the main cola though, 21.5grams - decent.
This is supposed to be a strong strain, the popcorn buds that I quick-dried were strong, I'm looking forward to making FECO (rso, oil, whatever you want to call it) and edibles :)

Will report back with a smoke report asap. Currently drying in my closet with a fan blowing air beside them (not on them). Last grow I dried too quickly (5 days), don't want to rush this stuff.
Smoke review
Hasn't been cured (obviously) but dry enough to smoke and weigh. Got around 40grams dry, will lose a bit more weight. Photo doesn't show the whole harvest as I used 16 grams to make some FECO. Not very tasty yet obviously, but the high is nice... creeps up on ya, strong too. No dry eyes/mouth etc either. Looking forward to the next harvest (as long as the spider mites don't ruin it).

Hoping to get 2 grams of FECO, at least. 2.5 would be nice but I'm not holding my breath.