Strain

This strain is Fantastic to grow! Brilliant genetics from President Seeds. 10/10 would recommend and grow again! Both phenotypes were extremely resilient to any sort of disease or stress. I even snapped the main stem almost completely off but some tape and rooting gel and within 2 weeks she was 100% healed and zooooooming into flower! Both phenos had their unique traits such as smelling totally different from one another to one being bushy and the other being lanky, but both were super healthy and what a pleasure it was seeing these girls grow. 10000% picking up more of these on my next visit to the local nursery. :raised_hands:
The Outcome
What's on the scales?
Bud dry weight
What's on the scales?
Bud dry weight
Harvested
2 plants
Number of plants harvested
Light
240 watt
Total light power used
Tastes like
Berries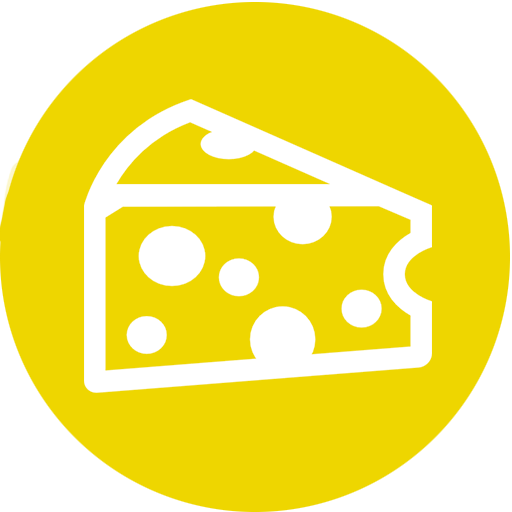 Cheese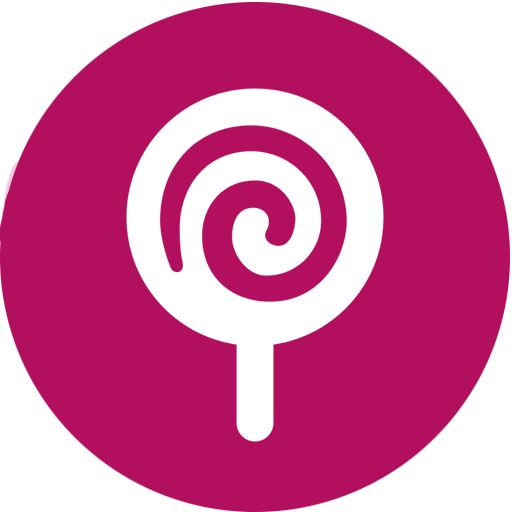 Sweet
Feels like
Creative
Energetic
Uplifted
Dry mouth
Insomnia
Anxiety
Depression
Stress
Lights
Tents
Commented by
SouthernIndica
Harvest day! Super excited to get the dry and cure underway.

Humidity in the tent is at 55% trying to get it lower than 50% but I'm happy. Little chance of bud rot happening.

No scale to weigh wet weight but it's pretty heavy lol.

I think I can expect a decent yield this grow, colas are very dense.

The smaller AK dried a little quicker than the larger AK, after trim Pheno 2 (smaller AK) had a very strong gas perfume like aroma, not something I can really describe it to be honest. But I really like it, can't wait for a decent smoke test after curing.

Pheno 2 is all sweet. Like candy fruits and berries, just so different to her sister. After trim Pheno 2 had much more frostier buds that were better looking and a little more dense.

Not a massive harvest overall, the girls never ha the best veg time under the old and only got the upgraded lights a week into flower. Once the lights came it was a day an night change in growth.
Next grows under these lights will be the defining moment
Smoke review
The overall grow was a great success an such a pleasure to grow this strain from President Seeds. The two pheno produces totally unique flower but both were healthy, strong and had