Strain
The high is first a nice cerebral hit to the head resulting in an instant mood uplift that has you giggly and lasts for about 30-40 mins then slowly the body gets it until you are in almost narcotic daze. Perfect of aches and pains Very good medicinal quality right here folks!Tastes like apple pie with cinnamon on top with a woody taste
The Outcome
What's on the scales?
Bud dry weight
What's on the scales?
Bud dry weight
Harvested
3 plants
Number of plants harvested
Light
420 watt
Total light power used
Tastes like
Fruity
Woody
Feels like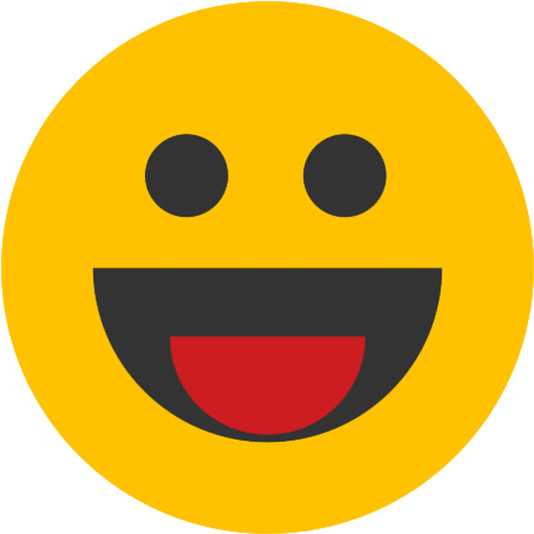 Euphoric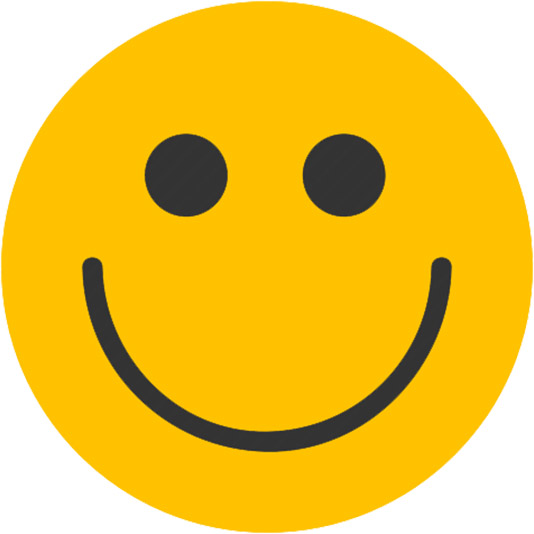 Happy
Relaxed
Dry mouth
Nutrients
Commented by
Tripaholic88

3 years ago
Average sized auto on Rhino 2 the all natural girl, Id say about 29"
with nice branching and node spacing. Besides my own mess up with the lockout on Rhino 2 these girs grew without a hitch and are def. recommended to beginners looking for Very Potent and Tasty Buds!this stuff smells lovely Cured it smells of Skunky pine with a hint of Sour Rotten fruit
During flower it was a sweet apple/pear smell that is just to die for!