Strain

Sadly my Dad (the reason I started this grow) passed a few weeks back, hence why the diary is not up to date. My wife took over while I was in England and has done a great job trimming, drying and curing, Thank you, darling. xxx.
The Outcome
What's on the scales?
Bud dry weight
What's on the scales?
Bud dry weight
What's on the scales?
Bud wet weight
What's on the scales?
Bud wet weight
Harvested
5 plants
Number of plants harvested
Light
600 watt
Total light power used
Tastes like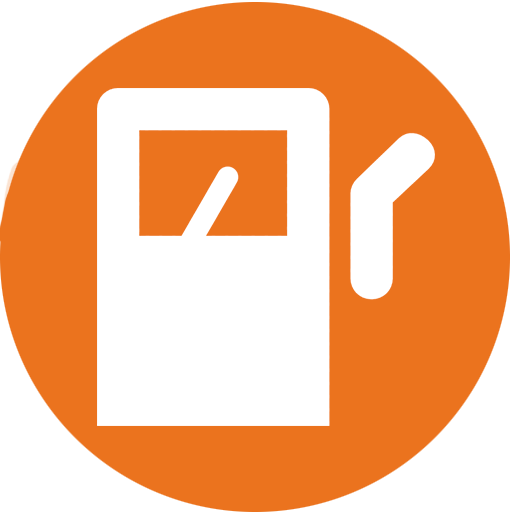 Diesel
Earthy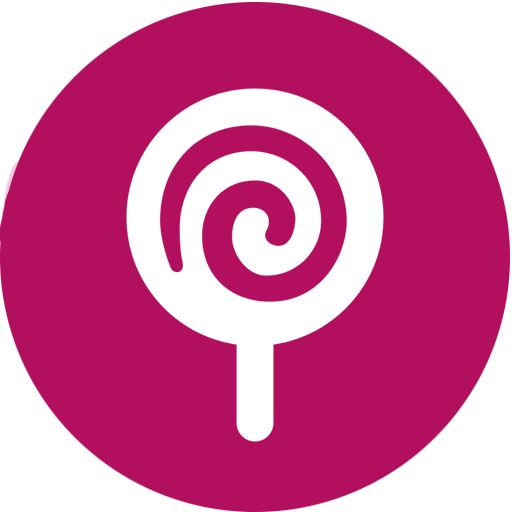 Sweet
Feels like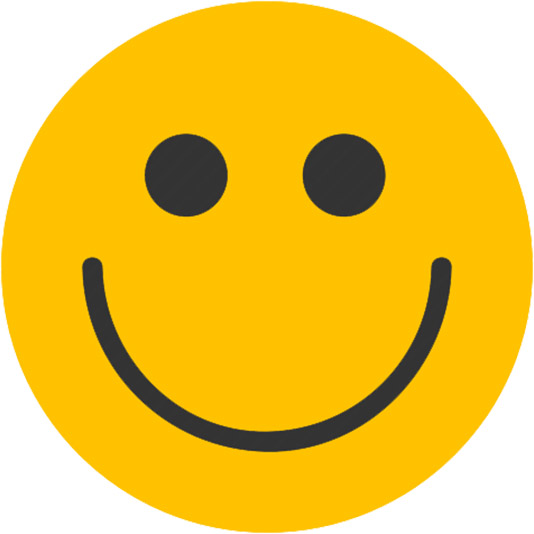 Happy
Relaxed
Sleepy
Commented by
Seed2OrganicWeed
I feel like that flushing it caused it to stall and halted growth. I need to add something (molasses?) to bulk out the buds. Some were a bit light and fluffy. LST definitely helped overall production. Be very careful with the pH as well. they seem really sensitive. I had a mix of what looked like nutrient burn on some and deficiencies on others. Overall an easy grow. The buds are still curing but are really starting to smell amazing. The smoke is smooth, tasty and the high is pretty clear in the head, nice body relaxed feeling. Great for going to bed or a lazy Sunday morning. Couch-lock isn't overwhelming so get the dose right and it can be smoked all day long. Next step to make some oil for friends and family who want something for anxiety. I'd say this is great for that, no paranoia or uppity jitters some sativas produce. This is definitely an indica!! Each plant has it's own flavours and smells, there seems to be quite a range within the 5 plants. But each one is its own delight. My mouth is watering right now just thinking about them!

Also, I wished I had set the light for 20/4 rather than 18/6.
Grow Questions
I am using a crude yeast and sugar water mix for CO2 production. My space is 80cm x 3m x 2.3m. Does anyone have any experience of whether this is doing anything? I have the fan on constantly so the air is being recycled. Just wondering if what I am doing is worth it?
Resolved
Techniques. Defoliation
Show all Answers (1)
To be honest you are wasting time energy and money doing it like this , it's not that it's not beneficial to have a CO2 system but typically CO2 systems are for either grow rooms that are way way way to hot (30c and up for the most part) or the room is enclosed in such a way that it don't receive new air from another soure (outside your grow room) With that being said I don't know exactly how your set up in the sense if you have intake fans/exhaust fans how ever even if your room is enclosed and you are running your DIY C02 system you may wanna consider different options for various health reasons , the last thing you want is for that to be blowing mould spores and other types of spores around your grow room so I would advise against this method but if your not running into that type of problem because you clean it and change it often then thats ok too . I personally would go invest into a small C02 system for your grow area they arent expensive and they are far more effective . You also gotta keep in mind again that C02 is most used up when the plants are too hot and can't "breath" . I hope this information helps you understand the "when" someone should use a CO2 system and the risks you run when doing it with that type of DIY set up . -Happy Growing!