Strain

This strain has an amazing smell.

It is a sort of a very sweet fruity smell, and I could just sit and sniff the buds directly all day. Just a fantastic smell.
The buds are sticky and dense as shit, and although I had some problems over / underfeeding nutrients, the plant was relative easy to grow. No dead plants, and had an amazing harvest in term of quality.

The taste has the same nuances as the smell, with an additional somewhat woody taste.
The effect is a really nice relaxed smoke, perfect for an evening toke.

I bought this strain with me to a festival, and it also works great as an all day toke, atleast when you don't need to be at the top of your game.
The Outcome
What's on the scales?
Bud dry weight
What's on the scales?
Bud dry weight
What's on the scales?
Bud wet weight
What's on the scales?
Bud wet weight
Harvested
1 plant
Number of plants harvested
Light
110 watt
Total light power used
Tastes like
Fruity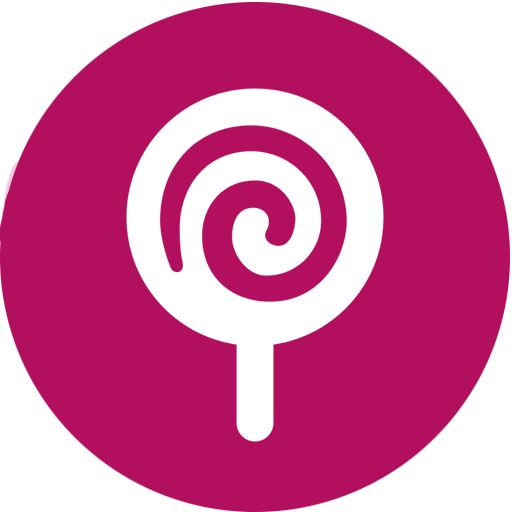 Sweet
Woody
Feels like
Relaxed
Sleepy
Nutrients
Commented by
TheQuibbler
Harvest done!

Wet weight:
Part 1) 248g of top buds, those most mature looking.
Part 2) 502g of lower buds, popcorn buds and sugar leafs with a lot of crystals.

Part 1 will be hang dried and then cured.
Part 2 has been put into the freezer and I will try my luck with doing some homemade ice-bubble hash.

Update (3days):
I have started putting buds into jars for curing.

When the buds feel dry to the touch and squeezing I put them into jars. I find it extreamly hard to judge when buds are ready to be cured; even when buds feel cumbly, after a few hours in the jars it will be wet again. I am going to be keeping the buds in the jars, but opening up very frequently and for long periods.

Before cutting down the plants, there was a really nice sweet fruity smell. After hanging part 1 up for drying, the smell become less apparent; only the buds from one of the plants currently has a tint of the fruity smell in the jars, while the other have a very hay like smell. The smell is still there on touch.

Update (~2weeks):
The jar containing the buds from seed 1 has the most amazing sweet fruity smell. The rest of the jars don't quiet have the same smell when opening the jars, but they seem to be getting better. When pulling apart a bud, the smell is already there.

Smoking it taste like it smells, except that it is combined with a sort of woody taste.

Update (~4weeks):
One month of curing.

The entire batch seem to have matured past the hay smell. There is a very nice "cannabis" smell, with a sweet, fruity or citrus smell to set it apart of my previous grow of Northern Light.

The buds are dense and sticky. More so than the yield from my previous two grows.
Really like smoking this strain.

Also note:
I have chosen to input the yield as a single plant, so the gram/watt is for the entire grow and therefor comparable to my other grow diary.
Grow Questions
I am having nutrient problems, and I can not figure out what deficiency I am experiencing.

Please check comment and images from week 10. Additional images showing the problem can be found in week 8 and 9, but week 10 should be sufficient to show the problem.
Resolved
Leaves. Dropping off
Show all Answers (2)
Lassos
answered grow question 2 years ago
Hey there my friend, I can see why you're confused ! So basically you've been slightly overfeeding nitrogen for a while : you can tell from the the overly dark green leaves. This has caused a minor lock out and the plant has been canabalising itself for N on the lower leaves . So you're seeing symptoms of N deficiency : lower leaves yellow and fall off; but you've got excess . Simple solution : cut out the N altogether for a week to 10 days then re introduce it at half strength. Hope this helps ! :rocket: