Strain

strain was easy to grow for me, she is stretching very easy and better to know this. outcome was little less, but one of plants was burned in mid flowering. high is very indica dominant, very immediate effect, and relaxed chilly, shanty feeling :innocent:
The Outcome
What's on the scales?
Bud dry weight
What's on the scales?
Bud dry weight
What's on the scales?
Bud wet weight
What's on the scales?
Bud wet weight
Harvested
2 plants
Number of plants harvested
Light
200 watt
Total light power used
Tastes like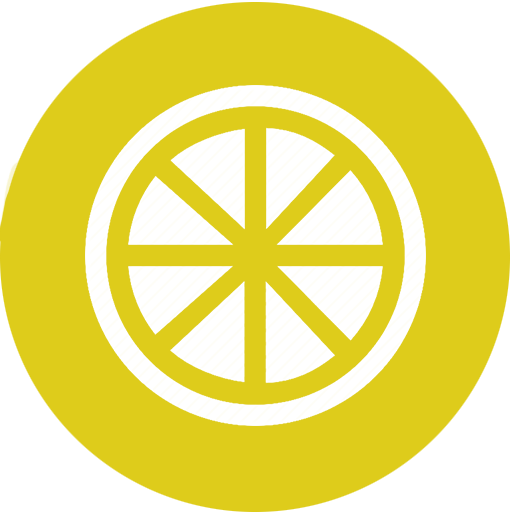 Citrus
Pine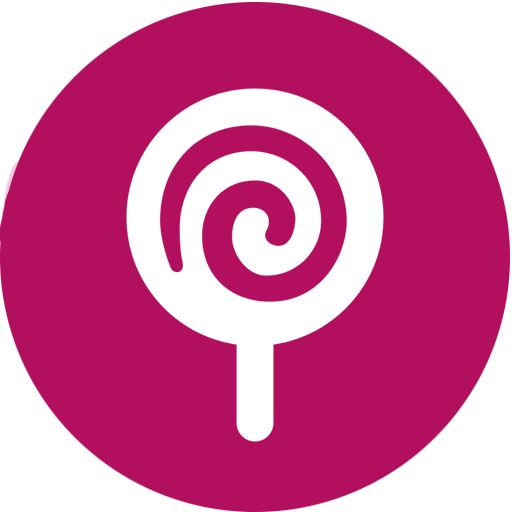 Sweet
Feels like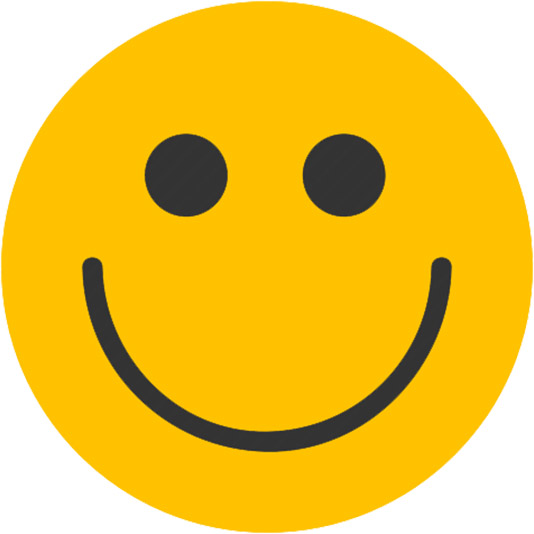 Happy
Relaxed
Dry eyes
Nutrients
so plant n1 was harvested on day 77 from seed and gave 47g dry, n2 - on day 80 and gave 58g. buds are hard and dense, smoke is very much indica, coming immidiatly with relaxing chill high. so this is deffinitly not my strain, had it before and had good memories, thats was the reason to give a try. i had also few mistakes during the grow, burning issues, late start with nutrients and more later start with npk help. plant n2 came out better, but both plants were very simmilar in structure.
one plant left from this diary, the auto zkittlez, which is in finishing phase and is amazing, next week is last for her..
Grow Questions
Removed
week 10
started grow question 2 years ago
my grow is always late, i was never able to finish my plants in a period which breeder says..)) last few years i had only 20/4 light shedule for autos.. maybe switching to 18/6 can be helpful step in my case? is it ok for autos to increase dark period in late flowering ?
Resolved
Techniques. Defoliation
Show all Answers (2)
Hey there! You can deff. do 18/6 if you want no problem. As for the breeders estimated time you have to take into account that was for their grow in their optimal conditions and Their preference on when to harvest you know. So your Optimal conditions may differ from theirs the slightest bit an add a few day or a week. I think alot is preference on when to harvest. but almost all of the plants I have grown weather Auto or Photo go an extra 2-3 weeks. Oh yeah another thing is some breeders estimated time frame is not from the flip/transition it is from the first formation of bud sites so add the usual 2 week or so transition period where it goes from veg until the bud are starting to form to the estimated time and that is about where you can expect it to be done plus or minus a week but it gives you a good estimate. An Estimate is really all the breeders expected time is anyways Happy Growing!!:pray: