Strain

I still need to let it cure for about a week but the small test I did was good. Smoked well. Will report back once the cure is done.
The Outcome
What's on the scales?
Bud dry weight
What's on the scales?
Bud dry weight
Harvested
3 plants
Number of plants harvested
Tastes like
Flowery
Feels like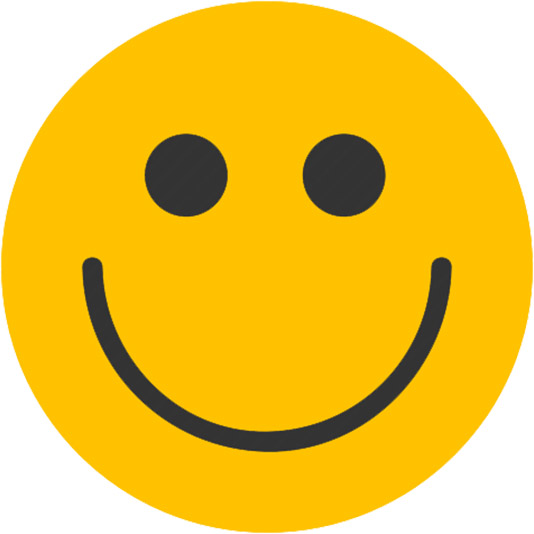 Happy
Commented by
Timbo16
Overall pretty pleased with the outcome. First time doing a full plant hang and dry trim. Definitely prefer wet trim I think. The dry weight of 568 grams was great. Also was able to press 10 grams of sift. My screens didn't come in yet so I just used the one on the bottom of the "Trim Bin". A small Jack Puck press was used as well.

In the end it was an easy growing auto that performed well. I haven't had a chance to really smoke it as I only did a small test. Maybe once the cure is done il report back.