Strain

This is some decent average smoke. It does the job. The downfall is all the pistils everywhere kinda take away from the flavor of the buds. This is the risk you take when you grow a strain that has not been bred by a reputable breeder.
The Outcome
What's on the scales?
Bud dry weight
What's on the scales?
Bud dry weight
Harvested
2 plants
Number of plants harvested
Light
1000 watt
Total light power used
Tastes like
Flowery
Herbs
Woody
Feels like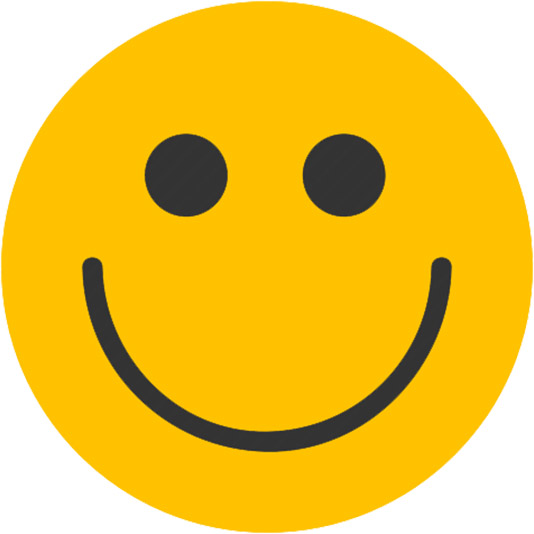 Happy
Insomnia
Nutrients
Commented by
Wicked_Stix
The mostercropping took way too long. 2 weeks to root. Over 2 weeks to switch back to veg. I wouldnt recommend the method unless it is a killer strain that you just have to have. It was an overall smooth grow. I grew them both under 1 led so they hit crazy stretch due to lack of light. Overall got some decent buds off them.