Strain

I love this strain! One of the worlds most popular for a reason. Everything that a busy person wants in their high. Refreshing similar to a cup of coffee. No couch lock but a euphoric social high that's definitely hard hitting. If you're not a sativa fan I'm positive this strain will change your mind!
The Outcome
What's on the scales?
Bud dry weight
What's on the scales?
Bud dry weight
Harvested
2 plants
Number of plants harvested
Light
3200 watt
Total light power used
Tastes like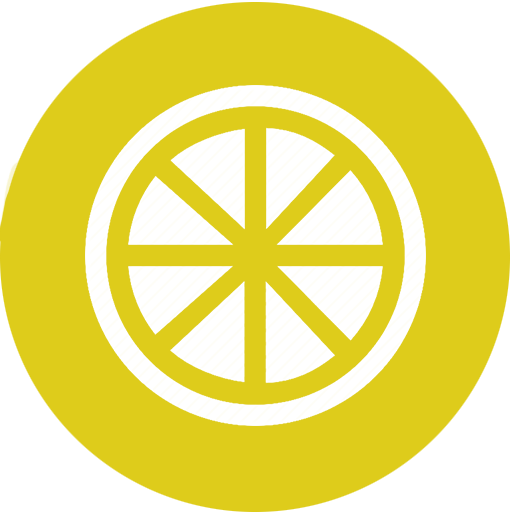 Citrus
Fruity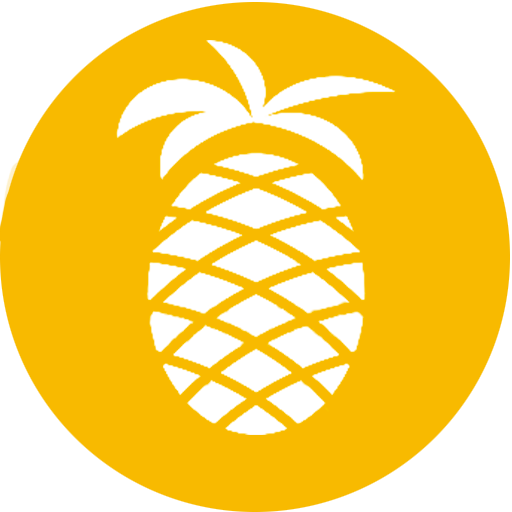 Tropical
Feels like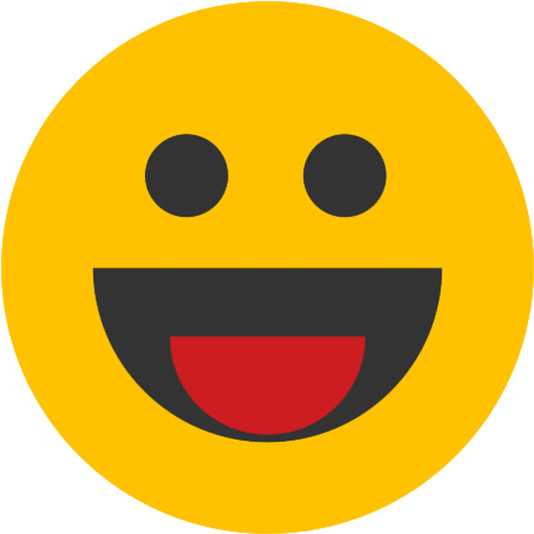 Euphoric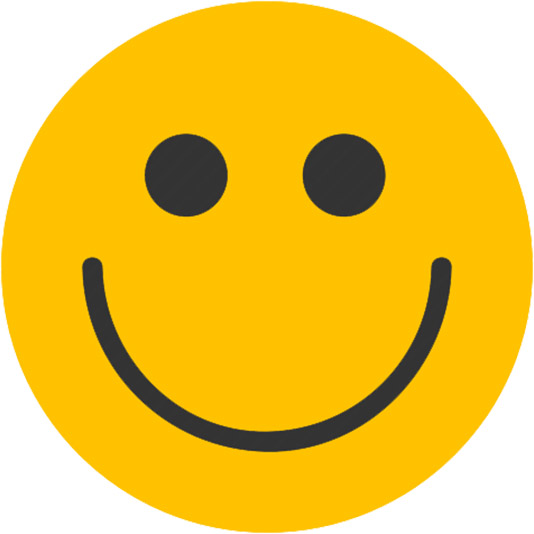 Happy
Talkative
Commented by
Green_Thumb
I am super happy to have completed my 1st grow successfully and with such high weight. I was expecting much less weight but this goes to show that with enough research and attention to your plants you can have super high yields, high quality buds and non harsh smoke even as a beginner. I will be uploading my second set of plants on my next journal so check me out there :) Happy growing everyone!