Strain

Classic sativa smoke. Good high, something I would recommend for daytime use, I personally would use it to start the day.
The Outcome
What's on the scales?
Bud dry weight
What's on the scales?
Bud dry weight
What's on the scales?
Bud wet weight
What's on the scales?
Bud wet weight
Harvested
1 plant
Number of plants harvested
Light
600 watt
Total light power used
Tastes like
Earthy
Herbs
Feels like
Energetic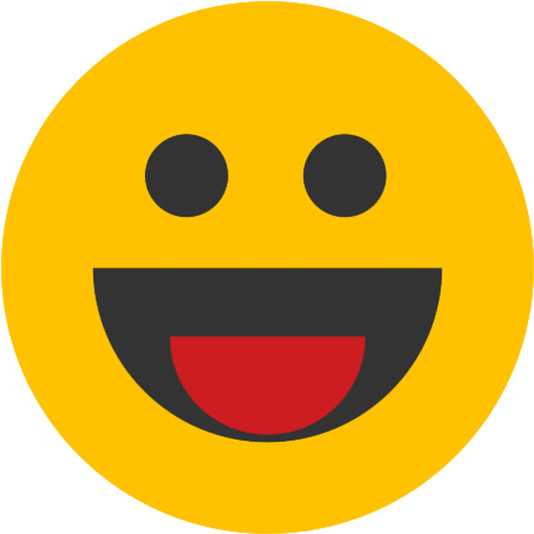 Euphoric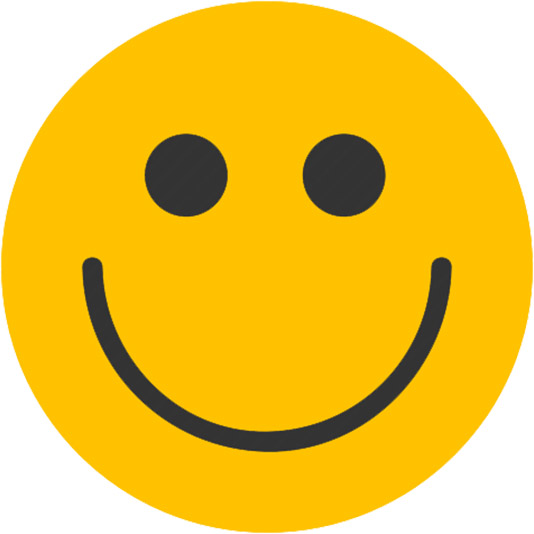 Happy
Dry mouth
Nutrients
Commented by
Mr_Weeds_Autos
I had been waiting to grow this strain for I a while now I remember smoking some while in high school and it blew my socks, but now that's been many moons ago and a much higher tolerance the effect was not so much the same. As far as growing her , I can't recall her being an issue at all , one thing I will say is she did take a lot longer to finish up than I like , but again she is a sativa hybrid so I'm not to shocked about it , I just prefer the quicker growing indica strains. Once I got to week 14 I was basically ready to be done and to start a new grow. She did grow like they said a traditional White Widow plant would with fluffy cone shaped buds that would get "chunky" toward the bottom. I chopped her down and did a crappy wet trim and then hung her dry. With my environment it took her 4 days to dry hanging up inside a spare smaller tent that I have. I like to start the cure process once the buds are dry to the touch and when the stem has a snapping sound but it doesn't completely break. I ended up with about a half ounce or so once it was all said done which was by far my smallest yield to date. I let her cure for about two weeks and then it was SMOKE TIME !!!! Even thought the yield wasn't quite there it was some great smoke. If I do grow this strain again I'll more than likely try another breeder maybe fastbuds to see I can get better results !!!!
Smoke review