Strain
High is there, and they were clipped at the right time, maybe a bit early. The issue i faced here was environmental, so no fault on the strains part. I do like the HSO genetics so I will be doing my research and contacting them to see what might be better suited for lakeside growing.
The Outcome
What's on the scales?
Bud dry weight
What's on the scales?
Bud dry weight
Harvested
2 plants
Number of plants harvested
Tastes like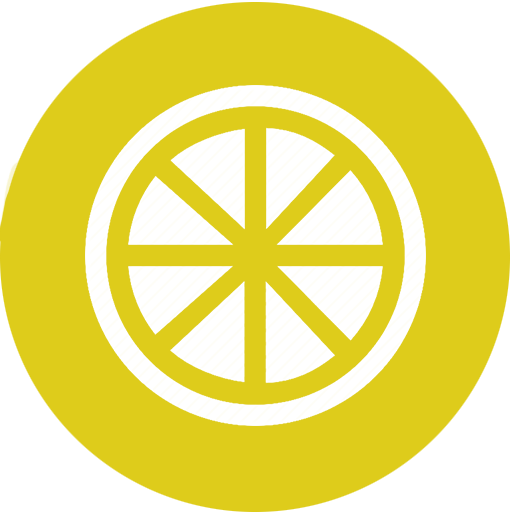 Citrus
Pine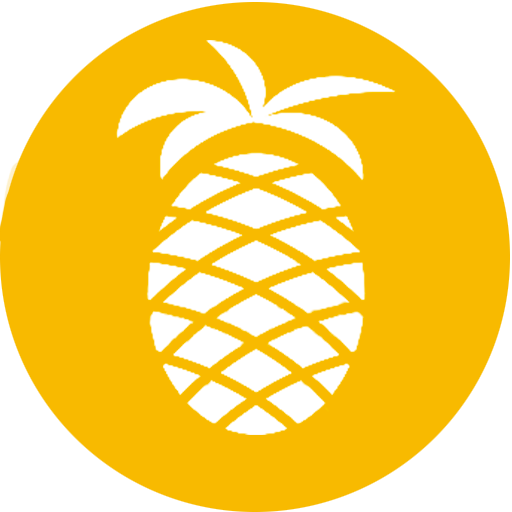 Tropical
Feels like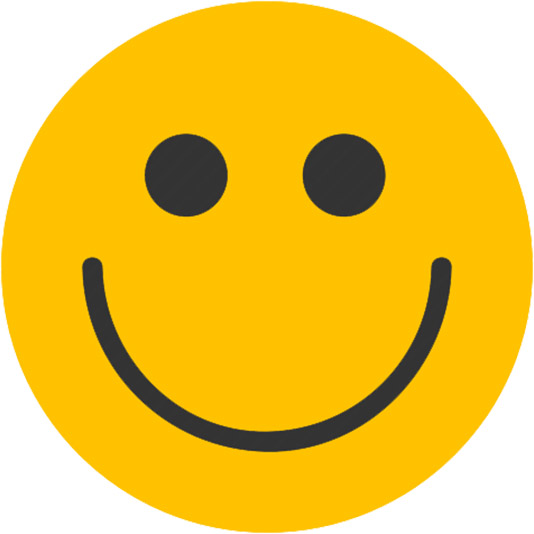 Happy
Relaxed
Dry mouth
Commented by
sKitzO

8 months ago
We'll chop day for P3 was 10/10 and for P1 it was 10/12. Both plants were done the same way. Cut, fans removed washed and hung for 12 hours. They were then trimmed and dried. They were bagged to start sweating on 10/11. From here, they get 24 hours bagged, then dried again till crispy. Rinse/repeat. They should be ready for jars next weekend.

I really liked growing her, and she sure is a beaut, but she's not an Ideal outdoor strain for my area. I've isolated the problem to humidity coupled with temp drops in mid to lat September. HSO has some good genetics here so will attempt her again inside when ever I get an indoor set up. Hopefully in the next 5 years.

The issue with her was rot. I probably lost 2-3oz per plant because I am overly paranoid about rot. In bags, the smell is still a bit off, so I have a few more to find.

All in all a fantastic strain. If you lived in a desert she would be perfect outdoors!
Grow Questions
sKitzO
week 18
started grow question 10 months ago
I have recently noticed some small insects which I am having trouble identifying. No real noticeable damage, but any critter on my weed must be identified.

Anyone have experience with this insect? Any links which would confirm identification would be great. Pic on week 18
Hey that is an aphid. Definitely want to get rid of them asap. Here is a link that will help you identify pests in the future. Hope this helps.

https://www.growweedeasy.com/bugs-pests-symptoms-marijuana-grow