Strain
the day is comes. harvest super silver haze at day146. drying is in process will update dry weight and smoke soon.
The Outcome
What's on the scales?
Bud dry weight
What's on the scales?
Bud dry weight
Harvested
1 plant
Number of plants harvested
Light
600 watt
Total light power used
Tastes like
Berries
Fruity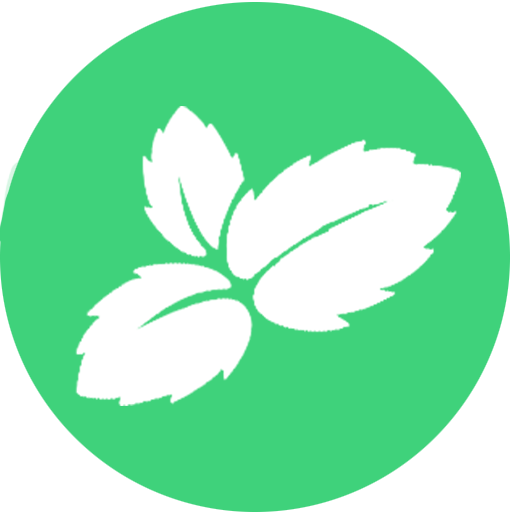 Mint
Feels like
Creative
Energetic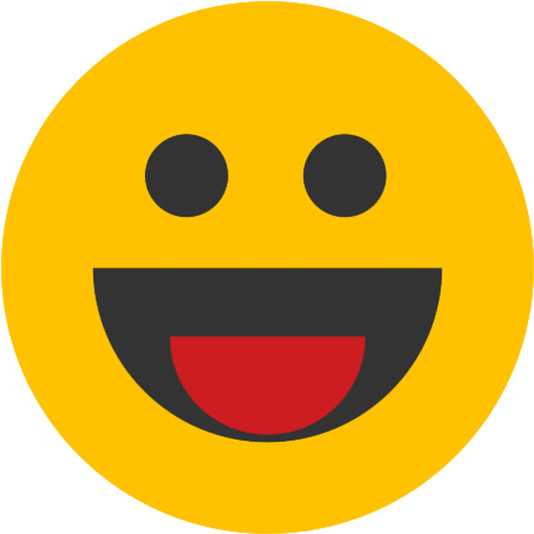 Euphoric
Dry eyes
Dry mouth
Nutrients
Commented by
sompas

8 months ago
final weight is 50g it's ok yield. bud smell something cool and fresh like mint. after smoke oh wow i really like this strain very smelly and smooth,and effect is made me wanna clean house or do something it's very energetic, creative, and happy and feels like my head is covered by something.
Grow Questions
sompas
week 8
started grow question 11 months ago
in week 8 white pistils is appeared. can i keep her in veg stage 2 more weeks? or she is auto to flowering after show sign of sex if i still run light at 18/6
(photoperiod strain)
Resolved
Techniques. Defoliation
Hey Sompas this is not an autoflower strain so you can keep her in veg as long as you want. It is normal for them to show pistils but she will keep vegging until you switch the light to 12 hours. It is nothing to worry about. You are doing a great job training her so keep up the good work!!