Strain
Wonderful lady.
Translate
The Outcome
What's on the scales?
Bud dry weight
What's on the scales?
Bud dry weight
Harvested
1 plant
Number of plants harvested
Light
1000 watt
Total light power used
Tastes like
Berries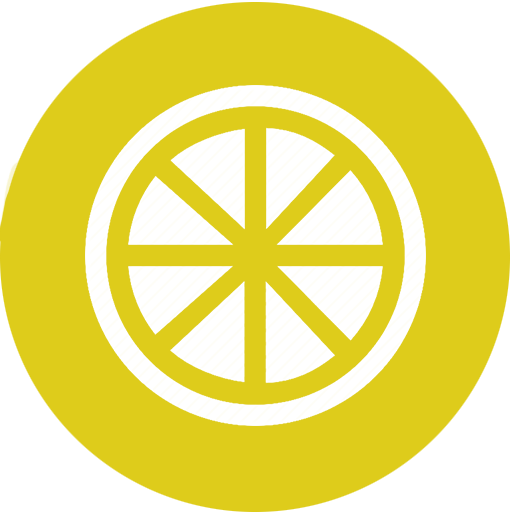 Citrus
Flowery
Feels like
Creative
Energetic
Giggly
Dry eyes
Nutrients
Commented by
wheedtobeus420

4 months ago
Wonderful overall grow. She was huge and thick. I wish I could have gotten her trimmed in time. She ended up more dry then I would like. But she smokes like fire and makes really good rosin very pleased with how she turned out. Found a couple seeds idk what that means but :woman-shrugging::skin-tone-2: I'll stop growing through summer the temps are just too wild to control and I'm too damn busy. She wasn't even suppose to live. I'm very proud of
Her and of mainely he's always bringing the fire.