Strain
The Outcome
What's on the scales?
Bud dry weight
What's on the scales?
Bud dry weight
Harvested
3 plants
Number of plants harvested
Light
200 watt
Total light power used
Products

Auto Blackberry Kush
Delivery to Spain
  Auto BlackberryKush is the result of crossing between original Blueberry and Hindu Kush. AutoBlackberry Kush is a top quality indica with a heavy stone effect and a fresh fruity taste. The Blueberry makes the flavour  sweeter and fruity, the Kush makes it more earthy.  AutoBlackberry Kush tends to produce bushy plants with multiple blooms and brings  impressive yields if conditions are good. It grows energetic with lots of side branches. Some plants demonstrates colour on the leaves and buds at harvest. The plant develops the hard and compact dark buds. It reaches to 1m in tall and can be harvested after 10 weeks from seedlings with 20/4 light schedule.  Provides the strong effect of body stone.  
Genes
0% Indica / 100% Sativa
Tastes like
Berries
Earthy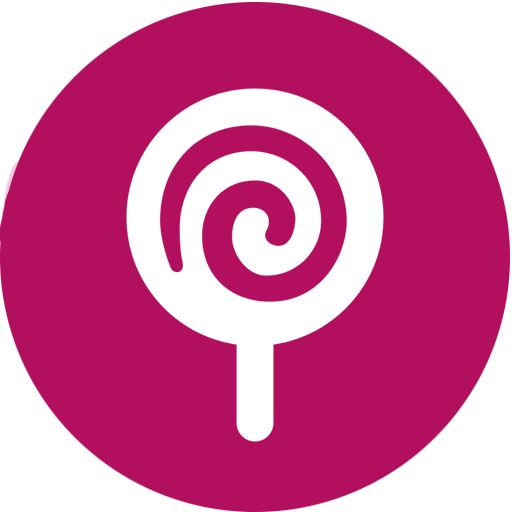 Sweet
Feels like
Hungry
Sleepy
Commented by
Ted

4 years ago
Easy to grow. I got 3 Phenos. Two of them are purple like.

#1 got 65 Gramm
#2 got 45 Gramm
#3 got 40 Gramm

Thanks for watching!!