Strain
The Outcome
What's on the scales?
Bud dry weight
What's on the scales?
Bud dry weight
What's on the scales?
Bud wet weight
What's on the scales?
Bud wet weight
Harvested
1 plant
Number of plants harvested
Tastes like
Caramel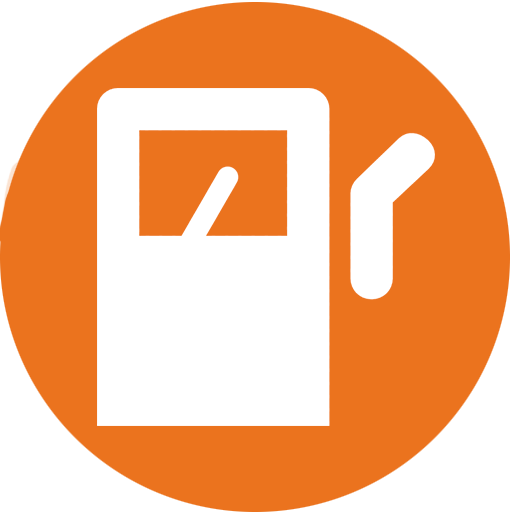 Diesel
Pine
Feels like
Creative
Energetic
Relaxed
Dry eyes
Dry mouth
Insomnia
Commented by
Smithsgrow420

8 months ago
Was a amazing plant to grow and really did start to fatten up at the end, just wish I had a couple more weeks of nice weather to let her fill out a bit more.

Co-plants: these plant I think did help with keeping her shaded on the soil in the hot weather to keep in moist and stop it drying out. But I think the plants work both ways, in the wetter weather it would help it keep dry when it would have these heavy raining day we had. Really do recommend these plants to uses if you are going to do a outdoor wild grow. Don't think you need them in pots, I wouldn't uses them again in pot but would use if I was going to grow in the ground.

Veg: it didn't grow very big until we started getting to week 5, the root ball was a lot smaller than I thought it was going to be as did get much grow early on in veg. Maybe it would of been a better idea to use a smaller pot or repot during veg. It the purely feed rain water til we started to see some flowers.

Flowering: this was when she really did start to grow so much, the first two, three weeks she just went up and up stretching for the sky's. Didn't see the sides start coming out till we got pass the first three weeks, then week four of flowering she just pop up like planets sitting around a sun. Really was a beautiful plant. They all found they places where they wanted to sit and soak up that sun by the time we got to end of week 5. They sat so beautiful getting fatter and fatter till we got to the end. Didn't get the take them as long as I would of liked, the weather started to drop so much by the time we got the the middle of the second week. I had to move her in to the green house at the bring so week 11, to try help her with the weather but it was to much hight humidity and low temperatures. I started to find a little bit of bud root on her, had to take her down so I could safe what we have.

Harvesting: was really easy to harvested this plant as gave her a pre trim couple of days before I cut her down. Didn't get a lot of trim leaves, the buds where all popped out so was very quick.

Really nice bud, big as well. Will dry for 1 week in cardboard box, then jar for 2-3 weeks. Will update when ready.

Nice dry and fluffy buds cause of early harvest, I let dry for 5 day and I was nice and ready for the jars, buds been in jar for three days now opening ever day for half an hour to an hour.

Smoked: really nice sweet deisel taste, loving high stays with you for a long time. You can just smoke at nice tasting joint and chill out for 2 hours after relaxing sitting on the sofa. Flicking through GrowDiaries

Hope everyone enjoyed my first dairy. What a fun grow it has been

Thank you Smithsgrow420
Grow Questions
Would love to crop her in 3 weeks, want to get her before any frost comes along.

Would I be happy with the out come or hate myself for not leaving it a little longer!??

What would you do!?
Resolved
Techniques. Defoliation
Show all Answers (5)
Always go by the trichome color to determine harvest. Use a 40x jewelers loupe to check the trichomes. Most growers will harvest with mostly cloudy/milky with 5% to 30% ambers showing. In a pinch it's usually safe to harvest once a few ambers show up on the calyx but may give you an intense head type high. The more amber the more of the body high you will get. I would put her some where slightly sheltered from the rain until harvest she needs less light during the ripening stage plus she has a nice open/airy growth style so hopefully mildew won't become an issue.:+1: