Strain
Has a nice smell and taste, much less intense than Bubba's gift. With sativa effects it's a very nice smoke for after work, Uplifting, regenerates your energy and helps to reduce stress. It is quite strong smoke, but since it doesn't couch-lock me, I like overdoing this one :) Gets me into weird mental state that feels almost like hallucinating.

Will grow again.
The Outcome
What's on the scales?
Bud dry weight
What's on the scales?
Bud dry weight
What's on the scales?
Bud wet weight
What's on the scales?
Bud wet weight
Harvested
1 plant
Number of plants harvested
Light
150 watt
Total light power used
Tastes like
Berries
Fruity
Woody
Feels like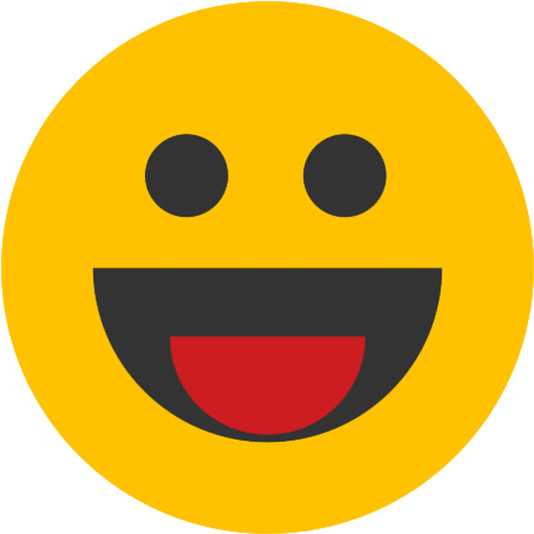 Euphoric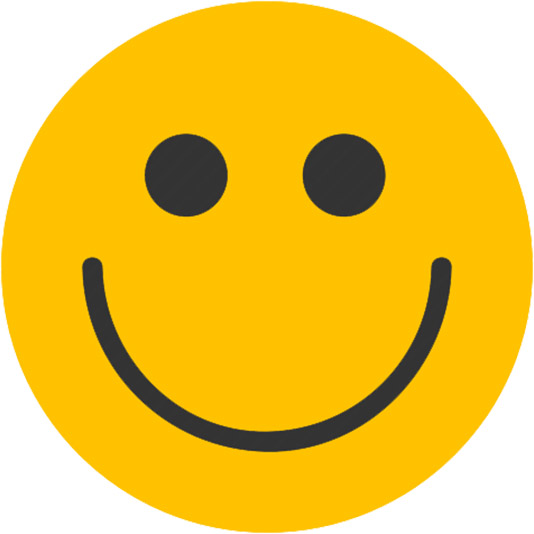 Happy
Uplifted
Commented by
h0m3b0y

9 months ago
This one was a freebee when I ordered my seeds from HSO.

Germinated in less than 24 hours. This one took exactly 120 days from germination to harvest, juts over 17 weeks in total. It vegged for 35 days (5 weeks) on gas lantern routine, before switched to 12/12 for 85 days of flowering. Entire grow was under DIY LED strip light, pulling 150W of power from the socket. I have no idea what the watt equivalent of the light is.

After 35 days of vegging the plant was quite big. I'd say about 75% of the net was full. After switched to 12/12, plant growth exploded. This one must have grown 5-10 cm _daily_. I planned for about 200% of stretch, sop I tucked under the net for 1 week after first white hair appeared. Then the plan was to let it grow for 10-20cm above the net which should be perfect for finishing.
Alas, the plant had other ideas. Stretch continued well into 3rd week after first white hair. I had to lift the light to top position, but plant still grew into the light, the stretch was just too aggressive. I ended up topping some of the flowering tops to avoid them being squashed into the roof the tent, while some other flowers grew into the LED strip light. Total height was around 150cm above the bucket, with a lot of tops growing through the strip light and touching air filter and tent roof. Before harvest the plant looked quite ripe, with leaves turning yellow, hairs almost 100% brown and trichs did look milky to me under microscope.

As SCROG, this was a total failure. Plant outgrew the net, it outgrew the tent. She got me into a really bad mood because she wouldn't stop growing and made me top flowers with white hair on them.

On the bright side, the plant produced 30+ flowering tops, most of them very sturdy, bearing what I consider to be very compact buds for sativa dominant hybrid. End yield was the best so far, with a total of 205g of product put in jars at 62% RH. All 13 jars have Boveda 62% to keep them in correct RH range.

I'd say this was one of the best growing lessons so far: Plant got me completely by surprise, outgrew it's tent but still produced like a champ. Smoke is nice, I like it as an after work routine: it calms me down, give me more energy and puts me into a very positive state.

My girlfriend finds this one helps her a lot for managing headaches and PMS pain, much better than other strains.