Strain

Waiting to smoke the bud until at least 2 weeks cured! Although I can say the scissor hash was potent, so I'm expecting some strong smoke for Christmas time! Once again, thank you to anyone who checked out the grow and happy holidays :grin:
The Outcome
What's on the scales?
Bud dry weight
What's on the scales?
Bud dry weight
Harvested
1 plant
Number of plants harvested
Tastes like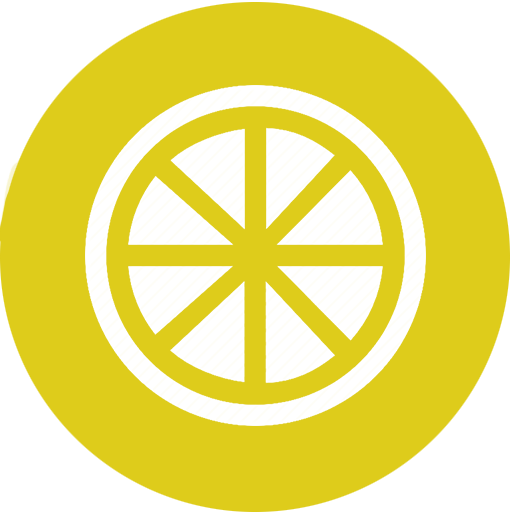 Citrus
Fruity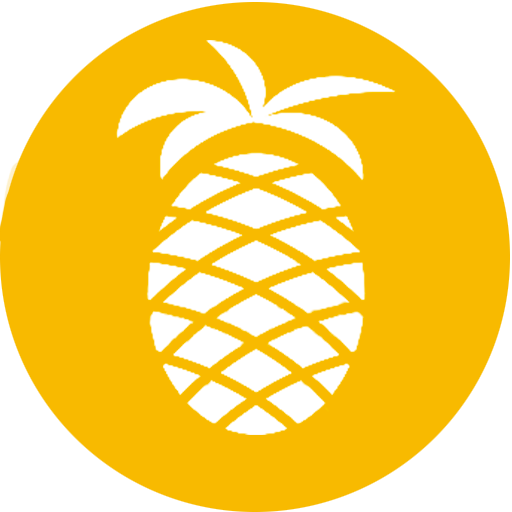 Tropical
Feels like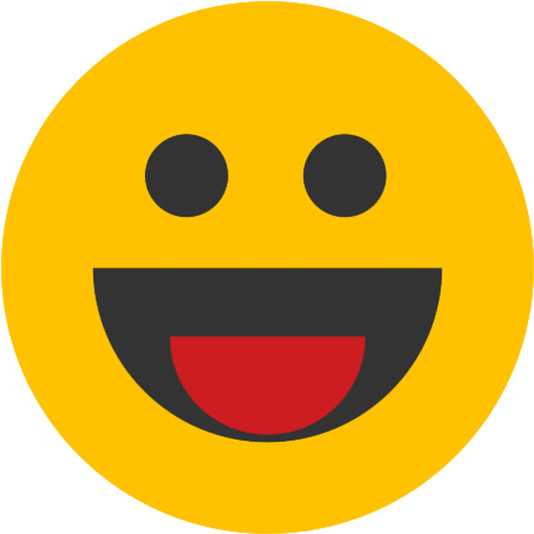 Euphoric
Uplifted
Commented by
moarpheus
Showed sex rather early, at around 14 days. Very stable genetics, extremely frosty and no hermie even using only 50 watts. She was very forgiving of my novice gardening skills. Nothing but good things to say, will be growing this strain again.
Smoke review