Strain
Great yielding plants, great fragrance, nice frosty buds.. awesome strain overall. She handled stress well... I had a couple light interruptions and there were no problems with hermie. Responded well to defoliation and LST.

Ran 3 plants and each was a different pheno.. this wasn't an issue for me because I had room in my flower tent, but could be an issue for other growers. Phenos A and B flowered around the same time, both growing to about the same height, but have their own unique terpene profile. Plant C stretched about a foot taller, took about 2 weeks longer to flower, and is haze all day! If I were to grow this strain again, pheno/plant C is the one I would want. Really stinky haze with huge frosty buds.
*Edit 30 Day cure complete: Plants A and B more of a Lemon Skunk than a haze and C has the hazy/alcohol smell with lemon.. great scents and beautiful smoke. It is almost like I have 2 different strains, a Haze and a lemon skunk! The haze hits you in the face while the other 2 plants are more of a clear headed uplifting high.
The Outcome
What's on the scales?
Bud dry weight
What's on the scales?
Bud dry weight
What's on the scales?
Bud wet weight
What's on the scales?
Bud wet weight
Harvested
3 plants
Number of plants harvested
Light
250 watt
Total light power used
Tastes like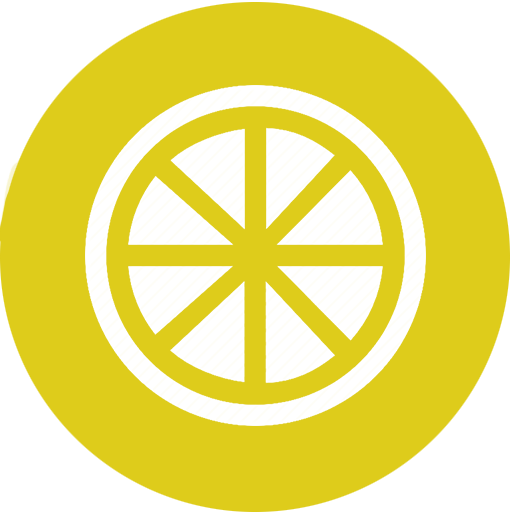 Citrus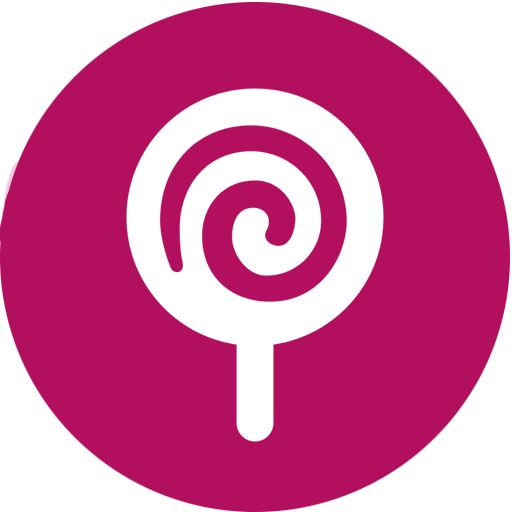 Sweet
Feels like
Energetic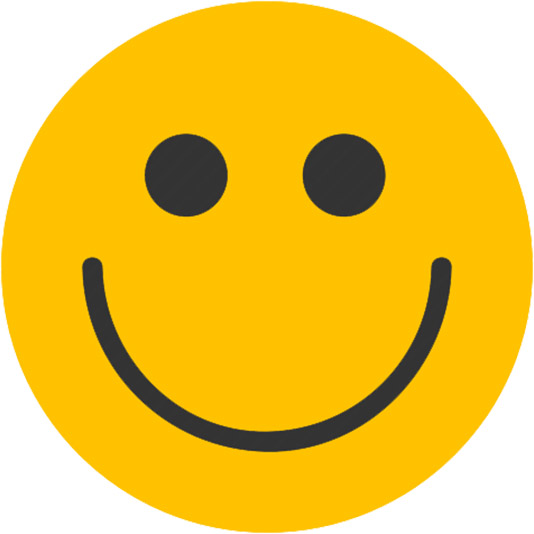 Happy
Uplifted
Dry eyes
Dry mouth
Nutrients
Commented by
Scuzzlebut

6 months ago
I started this grow germinating 3 seeds I received as freebies from Barney's Farm. All 3 popped and I moved them into a 10 gallon reservoir (coleman cooler). Week 3 of veg I topped at the 5th node and moved 1 of the Amnesia Lemons to a 5 gallon reservoir because I suspected it was a different pheno. Turns out I was correct and I pulled out Plant C which was the long flowering pheno (79 days). After 28 days of veg ( 7 germination), or 35 days total my plants were 9"(A), 8"(B), and 7.5"(C) and moved to the flower tent.
They grew well throughout flower. I had some nutrient issues, which I hope I will fix for next grow. I defoliated F15 and removed some fan leaves throughout flower, but I didn't remove off anything too excessive after Week 3 of flower. I thought I was not feeding enough calcium and I am overfeeding slightly, but I think it has more to do with my feed ratios.. particularly my P and K ratios mid-late flower. I always assumed because I was burning my plants I was using too much bloom booster, hydroplex (0-10-6), so I slowed down on the usage.. but I think I need to increase the hydroplex and reduce my overall bloom nutrient usage (2-3-5) to even out my P and K . I am going to try and play with some of the ratio's on my next grow and see if I can get healthier plants throughout.
I hung dried and I took a few arms of Plant C and placed them in a paper bag to see if I notice a difference in the dry/quality of the bud. I will be doing this for each of my future grows as I found it extends the dry time by a couple days. I was having some low humidity issues, but I let them sit in a paper bag for 2 days and they were the same dryness or possibly even had a little more moisture then when I put them in. It isn't something necessary, but it slows the dry process down to allow a better smoke and cure.

Grow Stats:
35 Day Veg w/germination - Topped and defoliation at 5th node week 3
64 and 79 Day Flower - Defoliation F15 - Removed some fan leaves throughout, but only to increase light penetration and airflow to middle of the canopy
End of Veg: 9", 8", 7.5"
End of Flower: 25"(A and B) and 35"(C)
Yield: 168 grams (A), 118 grams (B), and 183 grams (C) – total 469 grams or 16.6 ounces… just over a pound
10 and 5 Gallon DWC – 2 plants in 10 gallon (A and B)
Lights: 260W Quantum Board x2 (Set at 90%) – ~480 Watts
Nutrients: Botanicare line – I have some minor issues, but they are simple, not completely synthetic and I get good results so :+1: !!
:seedling::seedling:Thanks for stopping by and happy growing!! :facepunch::facepunch:
Grow Questions
Scuzzlebut
week 14
started grow question 7 months ago
When you cure, how often do you open your jars? I open once a day for the 1st week, then every other day week 2, then week 3+ every 3-5 days. I think that it isn't enough and I can have better bud quality/smell if I open the jars more frequently. Thanks for your feedback! :facepunch:
Resolved
Techniques. Defoliation
Show all Answers (5)
I think that what others have already written, in addition to what you already do, is correct ... Everything depends on temperature and humidity in the area where you will perform the tanning / care .. Personally the best method in my opinion is the following ... I cut the whole plant and hang it with still the smallest resinous leaves attached .. when these are dry and the branches are about to break, I make a manicure in a workmanlike manner and then put the flowers inside paper bags brown (better then white) .. for a couple of days I open the bags several times a day and move the flowers a little..after two / three days (it always depends on t ° and ur) I put the buds in glass jars and for the first week I open and close two / three times a day at a distance of four / five hours / life commitments:sweat_smile: .. and as the days go by I go to climb with the openings until I think it is ok for my taste..i personally believe that the top is here while the flower is crunchy but resinous to the touch, almost damp, but when it is crushed the inside must remain solid, in general (when this is the case, every strain in smoke releases pure oil on the map) ... using the vaporizers if desired the times are reduced a lot because the flavors are already much more pronounced, even if the grass is still a little green (for example two weeks after cutting) ... to smoke it I wait at least a month and a half, and yet I don't smoking practically more, I always use it as the best and most truthful test method .... anyway I found a method that I saw on YouTube in the Verde Natural channel (I think it's a Colorado dispensary) interesting and well explained, and the guys seem to me quite experienced ... Lemon Amnesia fantastic:star-struck::lemon:.. excellent choice:ok_hand:...after three months in jar the haze flavor stands out in an incredible way..

I hope you can get the best flawor out of her..

Hope english was correct:pray: