Strain
Extremely tasty smoke. Serious limonene terp profile which gives it that citrus fragrance.
The Outcome
What's on the scales?
Bud dry weight
What's on the scales?
Bud dry weight
Harvested
2 plants
Number of plants harvested
Light
400 watt
Total light power used
Products

Royal Cookies
Delivery to Spain
Royal Cookies is a powerful California hybrid created as a result of a thorough breeding program. It is an indica-dominant potent plant with a THC level of 23%. The strain grows well both indoors and out in a moderate and warm climate. For 8-9 weeks, the plant reaches a height of 80-110 cm indoors and 140-180 cm when grown outdoors, while it gives a yield of 450-525 g / m2. The variety has powerful relaxing and euphoric effects, so it is recommended for experienced smokers. The taste of the strain, as the name suggests, resembles cookies, with earthy, spicy notes.
Genes
0% Indica / 100% Sativa
Tastes like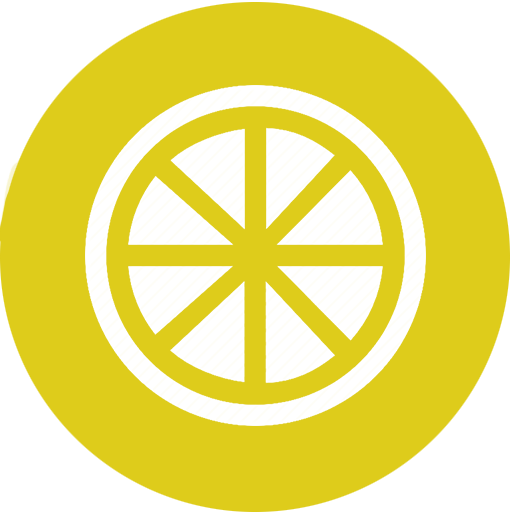 Citrus
Feels like
Energetic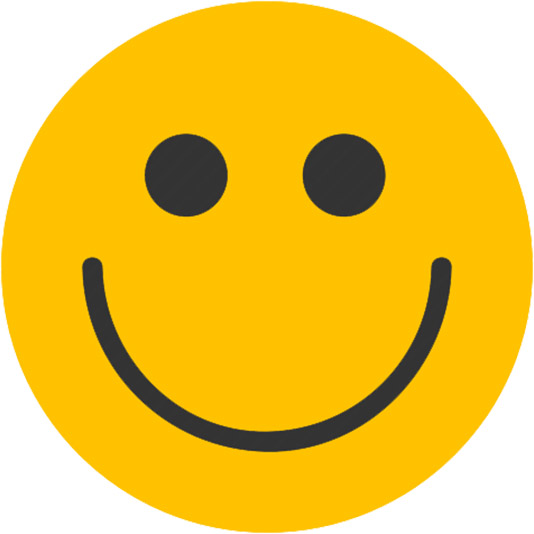 Happy
Relaxed
Nutrients
Commented by
GreenEyedGuy

9 months ago
This strain is what I imagined a cannabis plant to be when I started growing. Long packed colas of resinous stinky bud. Delighted with the genetics on this. Excellent bud structure. No molding or bud rot despite humidity issues at one stage. Really just a quality plant that was happy to take the nutrients, water and care afforded to her.

Trimming: Oh wow does this have more leaves than the cookies! The gorgeous scent released when trimming makes up for it though!