Strain
This strain is great for the go-to Indica effects and should be available as an alternative to painkillers. I would recommend smoking this strain when someone is needing a good relaxing way to drift off to sleep. The smoke is satisfying to the taste and smell senses, and it provides the right amount of strength to allow for enjoyment before ushering in a feeling of being "stuck in the couch." I do enjoy smoking a large joint of Auto Pounder with Cheese when the day is done and I no longer have to exercise my thoughts with important matters.
The Outcome
What's on the scales?
Bud dry weight
What's on the scales?
Bud dry weight
What's on the scales?
Bud wet weight
What's on the scales?
Bud wet weight
Harvested
1 plant
Number of plants harvested
Light
250 watt
Total light power used
Tastes like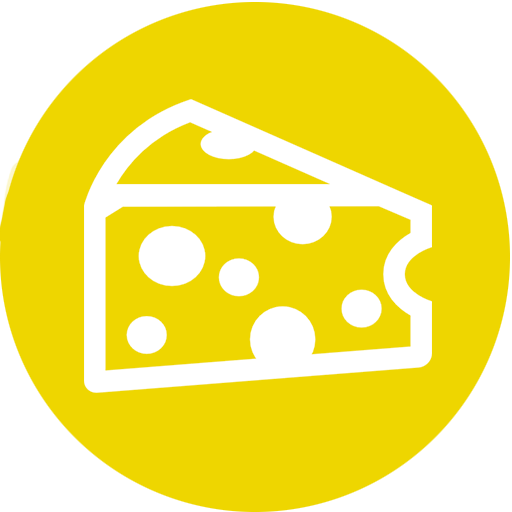 Cheese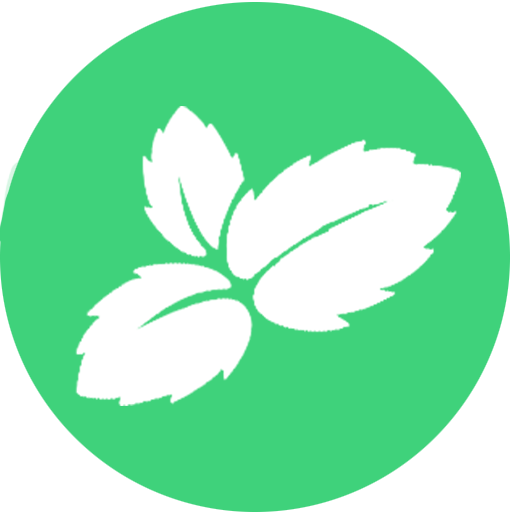 Mint
Woody
Feels like
Hungry
Relaxed
Sleepy
Dry eyes
Nutrients
Commented by
MaryJaneBoston

9 months ago
I initially thought this strain was called Juicy Lucy, and I assumed that I'd find more information about it on the internet. Once I was able to find out the more common name of, Auto Pounder with Cheese, it made much more sense to me why I continued to smell the cheese aroma exuding from her while she grew. I probably would have used the SCOG method to control the height of this plant. She grew fast and tall. Auto Pounder with Cheese is going to need space and more light to penetrate the lower buds. I did get a larger number of larfy buds due to the fact that I didn't have a dedicated light source on this one plant.

While Juicy Lucy was the was first to flower in my garden, she also was the last to harvest. This was because I had stalled her growth around week 9 when I noticed that the bottom water tray wasn't evaporating as fast as the soil in the air-pot. Once I began removing the excessive water, she bounced back and her roots reverted to beind healthly again.