Strain

I had no problem at all growing the strain, with the exception of burning the shit out of them when I lowered my LED. She did recover :sunglasses:
The Outcome
What's on the scales?
Bud dry weight
What's on the scales?
Bud dry weight
What's on the scales?
Bud wet weight
What's on the scales?
Bud wet weight
Harvested
1 plant
Number of plants harvested
Light
360 watt
Total light power used
Tastes like
Earthy
Fruity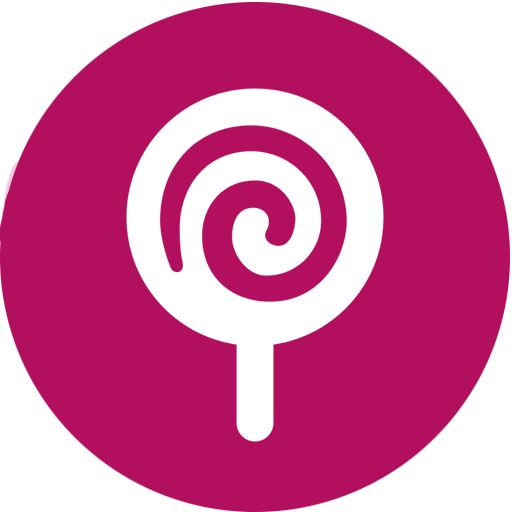 Sweet
Feels like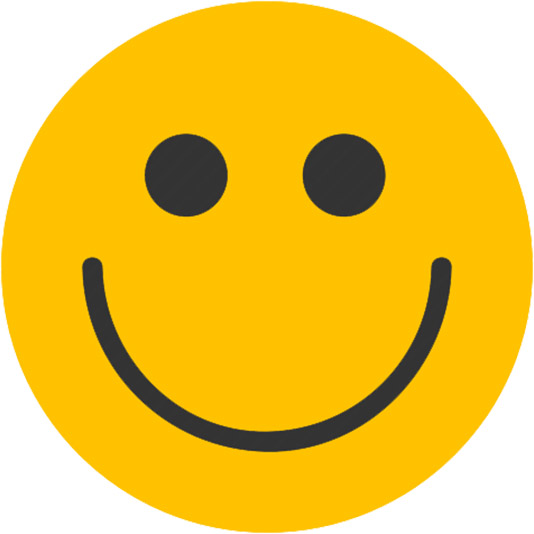 Happy
Relaxed
Sleepy
Dry mouth
Nutrients
Commented by
MaxwellSH
First Grow done, and I'm very very happy :grin:. I harvested on Day 72

I probably did some things wrong, but I'm learning lol'.....(I've only grown outdoors)..I really tried to keep the PH the same the entire grow..I did LST and a couple HST in veg. She didn't grow very tall, prob due to the stress. She stunk really bad during veg, super skunky. The smell sorta stopped until week 5. Then I could smell a sweet smell that got stronger as time passed. By harvest, she almost had a candy smell to her. , I had her in the dark the last 36 hours, and it made my room smell sooo good :grin:.

I wet trimmed the nugs, and made some bubble hash from the trim..It was soo tasty, no coughing, very smooth, I had a headband high within minutes, which lasted about an hour. I smashed a small nug and have the same effect but with more intensity :sunglasses:.

I dried for 6 days and jared due to low humidity. Its at 64% humidity, Im still burping daily.

Wet she weighed 16.55 ounces, dried 3.019 ounces..I'm very pleased...These nug's are so dense and full of sugary trichrome's. I'm gonna let her cure for month and will post after i smoke flower....

Peace & Love Mate's :facepunch:
Grow Questions
MaxwellSH
week 1
started grow question 2 years ago
Anyone else tried this strain before ?
Resolved
Techniques. Defoliation
Show all Answers (4)
No I haven't but my next strain is going to be Wonder woman from Nirvana. Heard good things about that strain. Good luck