Strain
Despite the issues we had growing these plants, they still really impressed us and showed a ton of potential! The dried buds were a bit wispy but were still covered in trichs and should work well for our dry ice extraction processing.
They smell fantastic and I would definitely love the chance to grow these again to fix our mistakes and capitalize on the strong, large growth of this strain.
The Outcome
What's on the scales?
Bud dry weight
What's on the scales?
Bud dry weight
What's on the scales?
Bud wet weight
What's on the scales?
Bud wet weight
Harvested
3 plants
Number of plants harvested
Light
400 watt
Total light power used
Tastes like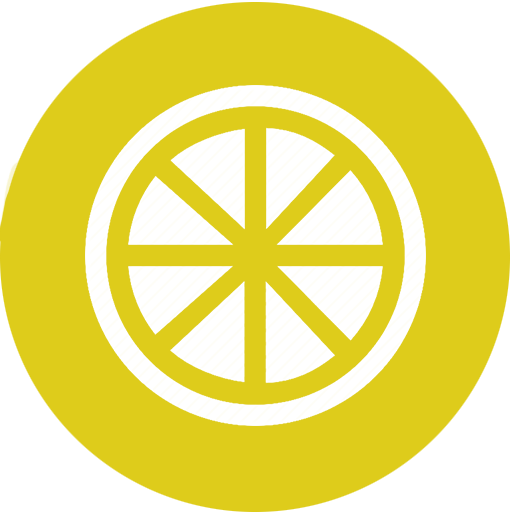 Citrus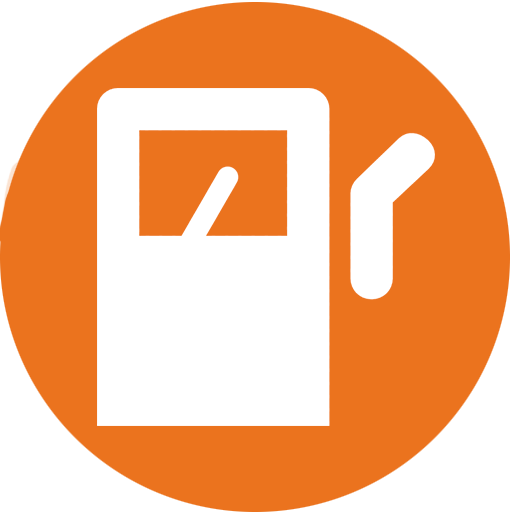 Diesel
Sour
Feels like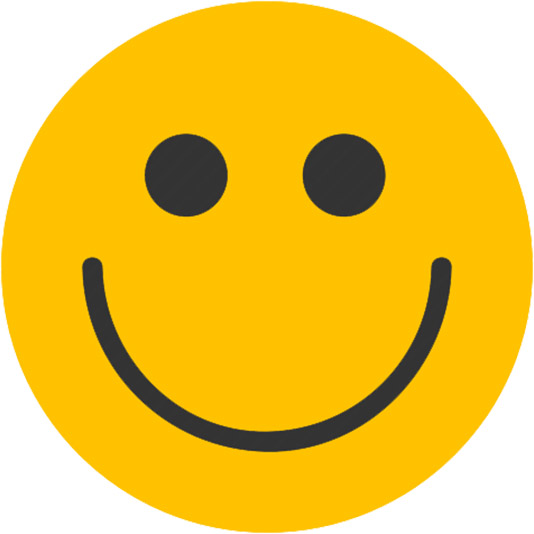 Happy
Relaxed
Dry mouth
Nutrients
Commented by
VanCplGrows

6 months ago
Despite the mistakes during this grow, these "Barney's Farm LSD Autoflower" plants showed a lot of potential and a lot of promise. If we had been better able to maximize their potential, i have no doubt these plants would have been monsters!

I think the plants could have benefited from another week of growth, but we ran out of time and have to temporarily dismantle the grow area for home renovations.
We dried 2 of the 3 plants for 5 days at approximately 65F-70F and 60% RH. The 3rd plant took an extra day.
The buds are pretty wispy, but should work well for making dry ice hash.

Plant 1: 85 grams
Plant 2: 120 grams
Plant 3: 95 grams

Overall, we had a lot of fun with this grow, learned a lot and hope that our next grow will be better.
Thanks to all the GrowDiairies.com members who've left comments and helped us get through our issues. Without you, things would probably have gone much worse... we really appreciate it!
Grow Questions
Been struggling with leaf issues for weeks. Initially thought lockout due to N toxicity. Plants improved after flush in Week 7 but then promptly started worsening a few days ago. Is this a continuation of a lockout issue? Would you feed? Flush? Advice is welcome! :pray:
Show all Answers (3)
Hello VanBrando, i think there are alot of thing you could have done different but thats the past.
Lets talk about the future.
How i see it you cant do alot to bounce them back up at this stage, so my only advice is to flush them a few days until all the leaves almost are dead or yellow and brown.
After that you just cut them, dry them and cure them and hope for the best of it.
I do also wanne give you some extra tips on your next grow.
Maybe you can train your plants next time a little bit more and train them till the end of harvest.
I would open them up much more so theres more light penetrating more buds and also better airflow throug your canapy.
I'd also recommend that you defoliate and remove the lower growth that cant or almost has light to improve the buds that are under the light.
Hope it was an helpfull answer, i wish u much luck brother.
Keep on growing, Peace :sunglasses: