Strain
Such a beautiful plant. HST and LST all the way man. First time growing in coco will not be my last. smells like complete gasoline
Hands down impressed considering this is and autoflower!
The Outcome
What's on the scales?
Bud dry weight
What's on the scales?
Bud dry weight
Harvested
1 plant
Number of plants harvested
Light
55 watt
Total light power used
Tastes like
Cream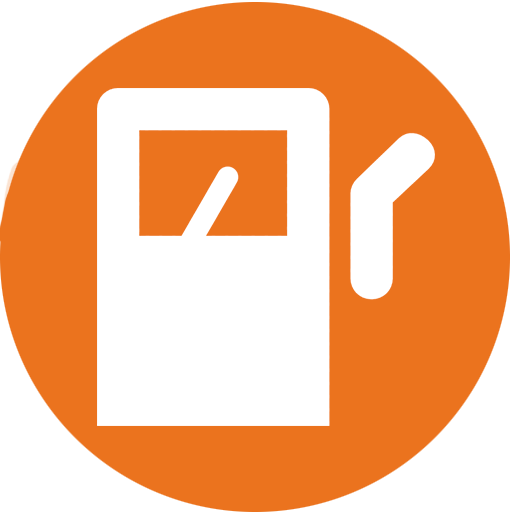 Diesel
Feels like
Creative
Energetic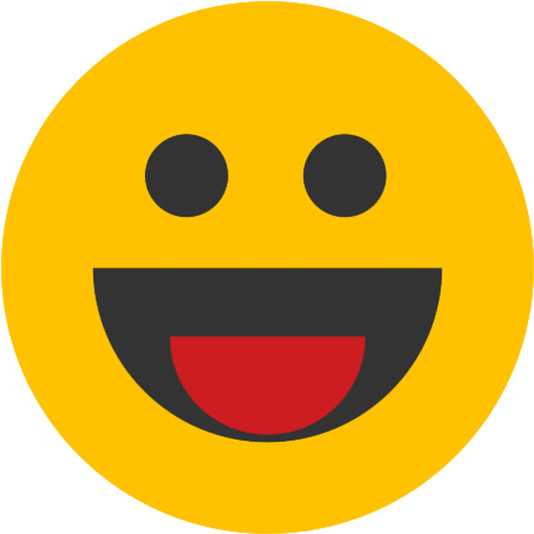 Euphoric
Dry eyes
Dry mouth
Nutrients
Commented by
Bakeryguy420

6 months ago
Smells like straight fucking gas people. Super happy with this one fast buds you have won yourself a forever grower seriously people. The love I get the support . Just amazing. Besides that gelato freshly harvested out the dryer after about 80 hours. Smells like my diesel truck on a nice cold start raw diesel smell I love it ! . Will report back with and updated smoke report and thc/terp report. ! Highly recommend

Smoke report update : taste so damn good really creamy with gas in it. Highly recommended cant wait to grow this one again. The frost level is crazy real on the final product. Everything about this strain is Aplus in my books. The grow was so fun keep looking back like damn I miss it. Thc /terps report coming soon enough :).