Strain
Family, that I will tell, great sativa with very short flowering, spectacular flavor, quite Sweet, with acid touches like diesel.

Pretty compact, resin-filled buds.

Dry about 80gs 40x plant.

Genetics South African Sativa.
Show original
The Outcome
What's on the scales?
Bud dry weight
What's on the scales?
Bud dry weight
Harvested
2 plants
Number of plants harvested
Light
400 watt
Total light power used
Tastes like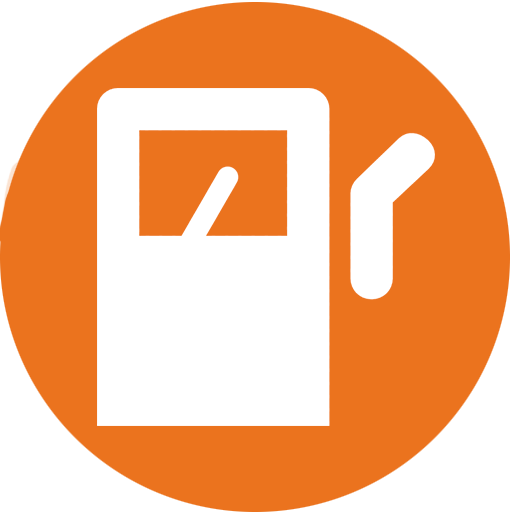 Diesel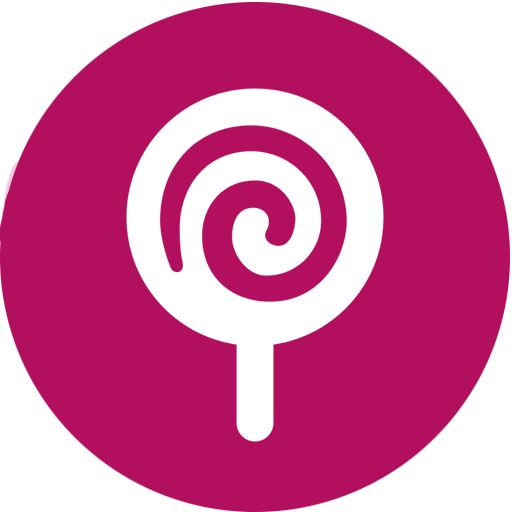 Sweet
Feels like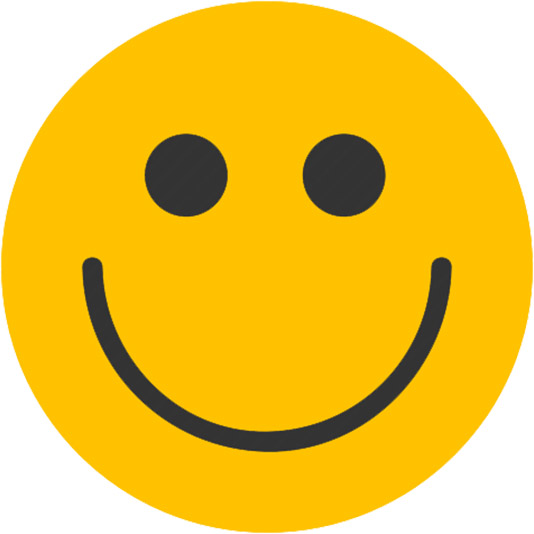 Happy
Hungry
Dry eyes
Dry mouth
Nutrients
Commented by
eldruida_lamota

5 months ago
Good night, family, so we start with the end.

Our power plants xL have behaved phenomenon, remember that we put 9 plants of 3 different varieties and this is the only variety that lost indoor space. Still speechless about the outcome.

Plant with very fast flowering, quite vigorous, the bad thing is that in the end you will have to tutor yes or yes, but it is because of the weight of the flower.

56/59 days to cut into bloom, (and is Sativa) .It is assumed to pull 20% thc and its genetics is South African sativa.
Show original