Strain
- The hash absolutely smashes you out of the park, very vanilla tasting along with subtle hints of lemon and pine. After having 0.1g in a roll up I can safely say I have not been that stoned since I was a young teenager (I am not a heavy smoker so don't judge :wink:)

-The buds are rock solid, incredibly heavy going almost 10 inches down from the tops, in terms of mass, it didn't look like a lot more than it produced on my first grow, but jeeze these nugs are heavy, one weighing in at 17g (photo).

- I used zero pesticides or foliar sprays throughout the grow, the only thing I sprayed was filtered water during week 5 when I had RH issues and dry leaves

- She is stretchy, make sure you give her room to grow else she will be saying hello to your light fixtures in no time!
The Outcome
What's on the scales?
Bud dry weight
What's on the scales?
Bud dry weight
What's on the scales?
Bud wet weight
What's on the scales?
Bud wet weight
Harvested
3 plants
Number of plants harvested
Light
630 watt
Total light power used
Products

Strawberry Lemonade
Delivery to Spain
Strawberry Lemonade is a feminized sativa dominant cross between Lemon OG and Strawberry. The THC level reaches 20%. The plant reaches 120-150 cm in height when grown indoors and produces a huge yield, reaching 700 g / m2, in 60-70 days. The variety is easily cultivated. It easily copes with mold and pests. This is a good choice for novice growers. The strain helps to fight light pain, gives cheerfulness, energy and creativity. It is suitable for daytime smoke, but if you smoke too much, it can have a stone effect. The smoke really has a sweet strawberry-lemon taste. This is real strawberry lemonade!
Genes
40% Indica / 60% Sativa
Tastes like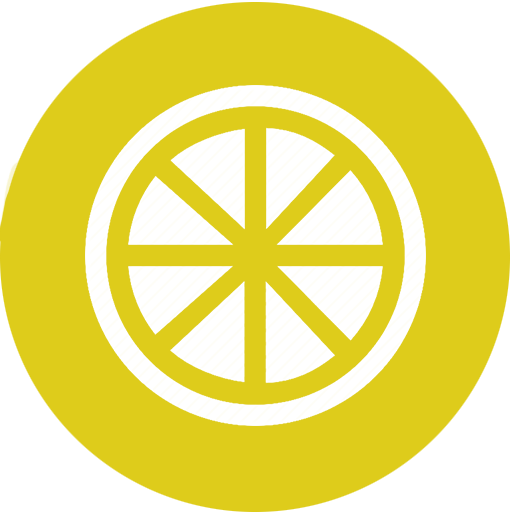 Citrus
Earthy
Pine
Feels like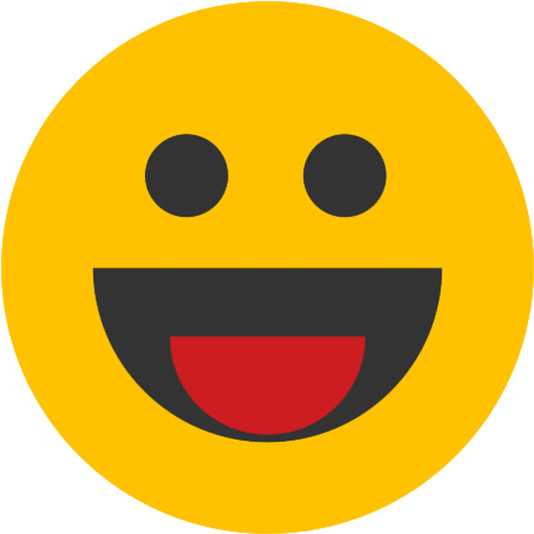 Euphoric
Talkative
Uplifted
Dry eyes
Dry mouth
Nutrients
Commented by
NuggetPawn

8 months ago
Each 1L jar has exactly 28g, it took a long time to sort through this. I think I left them hanging for maybe 6-12 hours too long as the RH in a lot of the jars are below 55% (target is 62%). Some remedial action was taken, and I cut off small pieces of the main stem or trunk from the left over carcasses which has successfully brought the RH back up over 60%.

The hash I made from dry ice and 160 micron bubble bags is on a whole other level, I have added a video close up of the pucks I made with a pollen press, almost 0 leaf matter! - This actually might be my new favourite way of smoking weed, hash on the common market is low quality and full of plant matter.

I ran her low on EC for the entire grow, using the Botanicare KIND range. Max EC was about 1.8 - but averaged between 1.2 and 1.6 throughout most of the flowering cycle.

This grow beats the hell out of my first, and I hope it wasn't just a lucky fluke! I ran the same lights, 2 x 315w Euro Style CMH fixtures.

Royal Gorilla from RQS is next up, will be posting a new diary very soon :blush:

Happy growing all and thanks for stopping by!

1.26 g/w this grow, or a more accurate way of looking at it: 1.07g/umol :blush: