Strain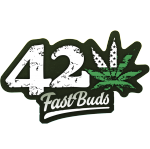 This is totally day time smoke folks It had me out washing my car in the hot sun and actually enjoying myself wtf :astonished: :grin::grin:
The Outcome
What's on the scales?
Bud dry weight
What's on the scales?
Bud dry weight
What's on the scales?
Bud wet weight
What's on the scales?
Bud wet weight
Harvested
2 plants
Number of plants harvested
Tastes like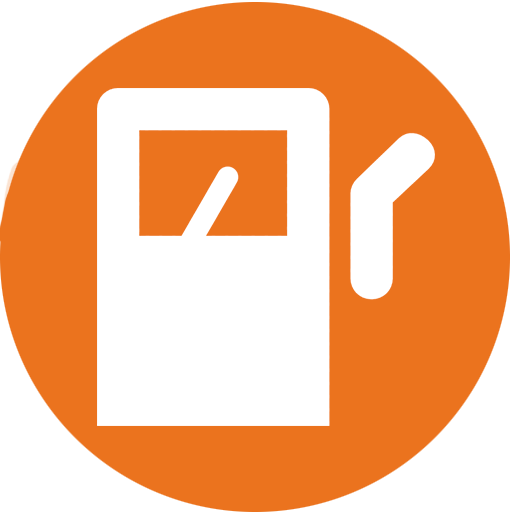 Diesel
Earthy
Sour
Feels like
Energetic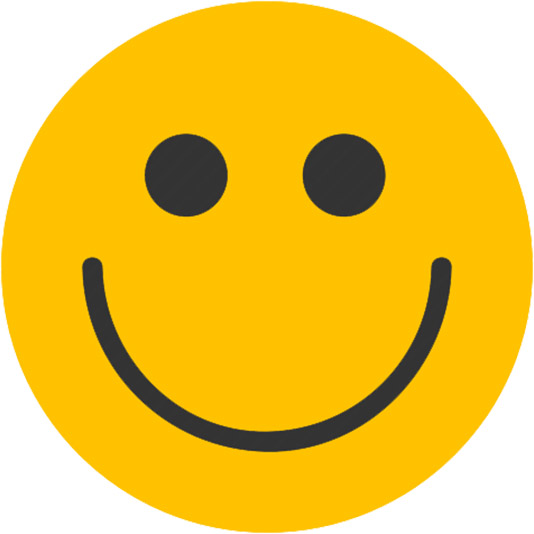 Happy
Uplifted
Dry eyes
Insomnia
Nutrients
Commented by
Grey_Wolf
Fast Buds Originals Sour Diesel Harvest 30th Jan 2020
Ive chosen this as my go to smoke for getting shit done simply because after a couple of bong rips of this stuff I got inspired to wash and vacuumn my Car. Now before you think "whats so special about that?" I'll say that I have been contemplating washing it for about a year now and just could never seem to be f#cked doing it.
Then along comes this Sour diesel and I'm out in the sun scrubbing

the bloody car and cleaning inside it. I even used some Armor all

on the Dash and door trims. Man it's a good smoke Lmfao

The Buds from this plant are very Resinous and the smell got stronger after drying. All in all another great Fastbuds variety that I'm very happy to have grown and am now able to enjoy the Results. My car's happy too so Win Win. Big Thanks to Heather @FastBuds for giving me the oppurtunity to grow this Sour Diesel Original and thankyou Readersand followers I appreciate your interest in my diaries.
Grey_Wolf 30th Jan 2020

Edit 12th Feb 2020 Now that this has had a few weeks to cure , the taste has become very musky and spicy Very Nice!!!