Strain
I had two fastberry out of three seeds pop for me. Of the two, one was quite a bit smaller. It never achieved any lateral branching so it ended up being the smallest plant I've ever harvested at around 8 grams dried. The second plant ended up being a little bit larger. I tried LST on her and the lower branches never really caught up with the main cola. I ended up letting it go about halfway through flower so it could stretch naturally since it didn't take the LST too well and it finished around 34 grams. Overall it finished off very quickly and short and stalky.
The Outcome
What's on the scales?
Bud dry weight
What's on the scales?
Bud dry weight
What's on the scales?
Bud wet weight
What's on the scales?
Bud wet weight
Harvested
2 plants
Number of plants harvested
Light
4200 watt
Total light power used
Tastes like
Berries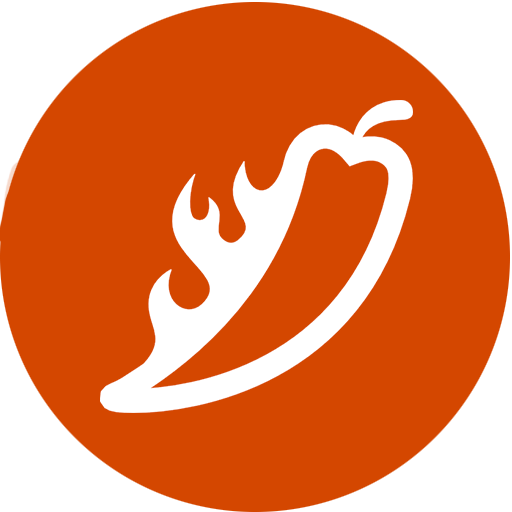 Pungent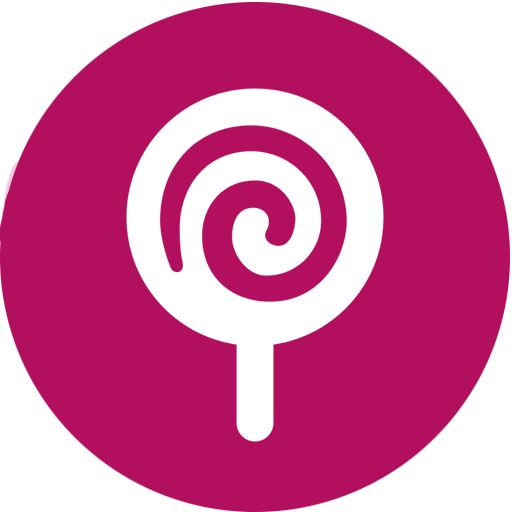 Sweet
Feels like
Creative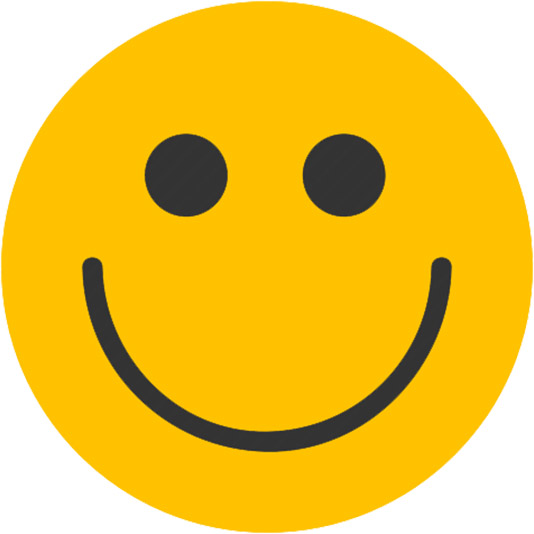 Happy
Relaxed
Dry mouth
Lights
Commented by
FieryFingers

5 months ago
I started out with a 70/30 coco/perlite blend and mixed in gaia greens all purpose 4-4-4 and power bloom 2-8-4. I start out with 8 tbsp for a 3 gal pot. I blend 6 tbsp of the all purpose with 2 tbsp of the power bloom before planting. Every other week I top dress, once the plant is dry, with 6 tbsp. For these autos around week 2 I switched to a 50/50 blend of both the power bloom and all purpose gaia greens. Once in bloom they were getting fed 2 tbsp of all purpose and 4 tbsp of the power bloom every other week. They got thier last feed on week 7. I use RO water at a neutral ph and a couple times a week when I water I'll mix a couple tsp of l bembe or even straight molasses to help feed the microbial life. The final week before chopping I'll only use RO water to help flush.

Smoking this strain has been very nice. It's got a nice flavor. It tastes like it smells, which is very sweet. It has a very grape-like aroma. And even though it was a lighter yield I'm very happy with the outcome of the buds.