Grow Conditions
Watering Volume, per plant per 24h
Watering Volume, per plant per 24h
Nutrients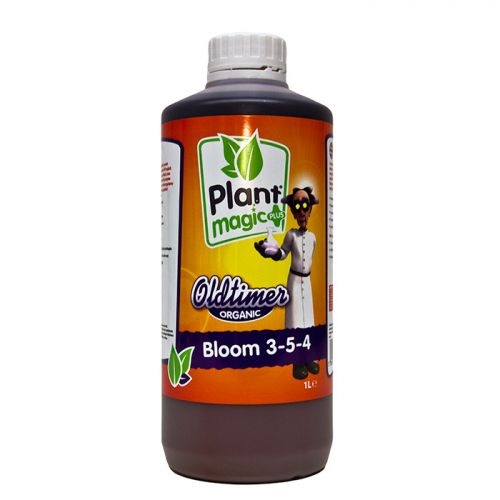 Oldtimer Bloom
Commented by
Kenderember

1 week ago
This week I have reduced the feed a bit because the temperature dropped and I recon my ladies dont want as much water like during the veg state.
Another hand I moved my right lamp a bit further from my girl. I saw some bleach flower in the middle but maybe my eyes were playing with me :cold_sweat:.
Anyway. Next week I am going to holiday and I will leave them without drink and food.
All soil will be dry 100 % when I back and the root system is full of oxygen. Then I will feed a bit more nutrient. Only Oldtimer Grow bloom + Canna CalMag too.
Comments