Strain
Dense solid resinous rocks! Some real hubba bubba stanking fruity treat! Packs quite the load on the stocky frame! Bon appetite!

Grows fast and fruitful! Raising the bar once again in the auto category! Way to go fastbuds... nailed it!
The Outcome
What's on the scales?
Bud dry weight
What's on the scales?
Bud dry weight
What's on the scales?
Bud wet weight
What's on the scales?
Bud wet weight
Harvested
3 plants
Number of plants harvested
Light
300 watt
Total light power used
Products

Original Auto BubbleGum
Delivery to Spain
Description A plant that is easy to grow with harmonious, rich strawberry flavors, top shelf potency, quick blooming capabilities and will impress any commercial growers with a short flowering period. An old school gem that retains the ideal blend of indica and sativa, producing large yielding plants. Well suited for beginner growers who wish to see hybrid vigor displayed in its full form with a THC level of 20%. Only taking 9 weeks before she can be harvested, Original Auto Bubble Gum will pack on weight in a quick time frame, making her a perfect choice for growers who require big yields of quality flower. Grow Tips Original Auto Bubble Gum can grow tall in some cases, so it is best suited for growers who have plenty of height in the grow room. She will also produce an abundance of smaller leaves that are covered in precious trichomes, meaning making hash with the sugar trim from this hybrid strain pays off big. She works well in a Sea of Green and is a perfect strain for beginner growers, who want a strain that delivers in all climates and has a strong resistance. The strain is well known for being heavy feeder that can take high amounts of nutrients, without showing signs of deficiency or toxicity, and can also withstand long dry periods and harsher climates. We recommend plant training during the first 4 weeks to enhance yields further.
Genes
85% Indica / 15% Sativa
Tastes like
Fruity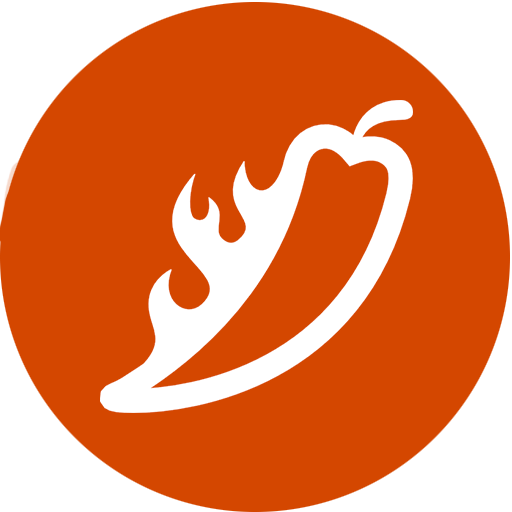 Pungent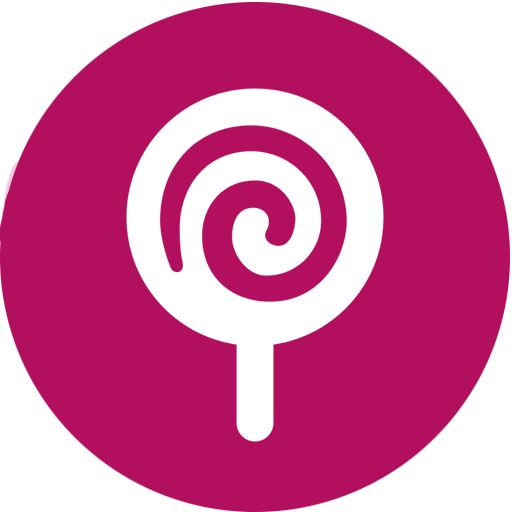 Sweet
Feels like
Giggly
Relaxed
Uplifted
Dry mouth
Nutrients
Stinks like real bubble gum with a woft of skunk aswell! Very potent stuff! Delivers quite the narcotic stone that leaves u relaxed and in heaven!

Solid dense buds leave this one a great yielder! And every box is checked some high quality stuff!

Fastbuds originals really up the bar for autos. And close the gap on photos! Blessed!

Stay lit fam.