Strain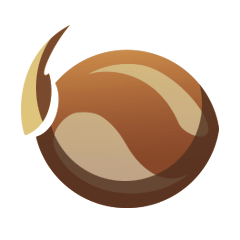 First off thank you to everyone that has viewed this diary and for everyone that gave me a like :smile: This has been my first proper diary here and this is the first time I have documented so much of a grow before, you people here really inspired me to actually write stuff down :laughing:

AGDP is easy to grow and not much trouble at all. They like their C/mg but I used Canna classic which does not have the extra C/mg Canna Coco has. I'd say it has a good resistance to heat.
The Outcome
What's on the scales?
Bud dry weight
What's on the scales?
Bud dry weight
Harvested
1 plant
Number of plants harvested
Light
250 watt
Total light power used
Tastes like
Herbs
Feels like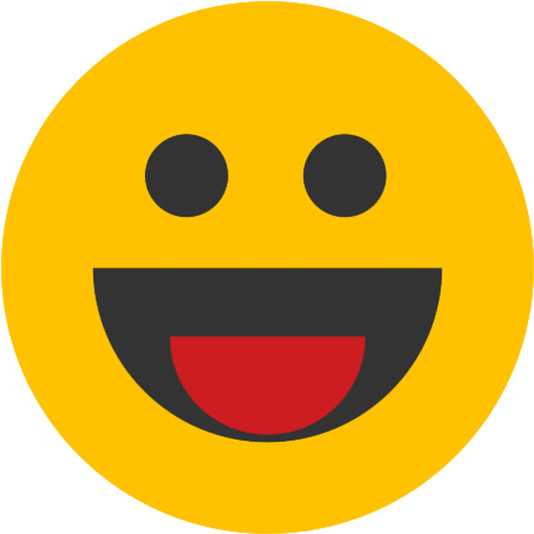 Euphoric
Talkative
Uplifted
Dry eyes
Nutrients
Commented by
flecko

12 months ago
I harvested at 90 days, one day shy of 13 weeks, but I really would have liked to have let her go longer because the lower buds were going a nice purple but the tops were only just showing. Maybe it was because they were so close to the light ?? Anyway she didn't get much purple but at the same time it was a lot more purple than I have seen on this strain before. I'd say this is not due to the strain but probably due to the fact I was using cheap Ebay LED's at the time.

For my next grow I'm using an HPS bulb during veging because I've noticed, since adding Cannaboost to my mix, that my plants put on a lot of stretch and I hope the HPS will keep the heights down in my limited space.

Heat was a big issue for this grow with temps rarely below 27C and the highest at almost 42C. My fault because I forgot to turn the extractor fan on during one of the heat waves we had. I think the heat is to blame for the buds being airy and foxtail-y. But besides that one day she handled the heat pretty well.

Now the smoke: It's a creeper and It's strangely potent. Because if I wake and bake I'll have 1 cone and wait 5-10 mins and I'll be cool, I'll go from a [0] to a [4] but if I have 3 in a row in that 5-10 mins I go from [0] to a [10] way too fast. I have a coffee and chill out outside before I do stuff, because I might as well enjoy the ride. When on the way down I become very talkative and buzzed and helps with my anxiety. Repetitive physical work is a joy because the time flies but I really get into my work, making fewer mistakes.

I've always enjoyed my previous AGDP grows because it is a nice smooth smoke, even with out tobacco. It has a taste more of spices in an apple pie, subtle but there and not overpowering.

Thanks everybody for taking the time to read this far, I got on a rant there :) and I hope you follow my next grow which will be Hubabubasmellascope, after I make a few changes to my room (more ventilation and space).0
Comments