Strain
Grew very well for first time ever. Very pleased.
The Outcome
What's on the scales?
Bud dry weight
What's on the scales?
Bud dry weight
Harvested
2 plants
Number of plants harvested
Tastes like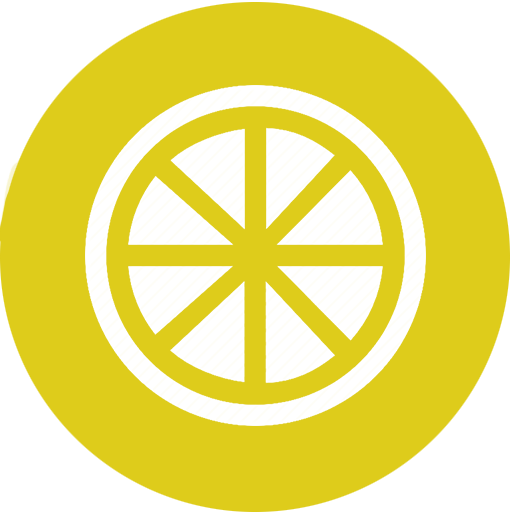 Citrus
Earthy
Flowery
Feels like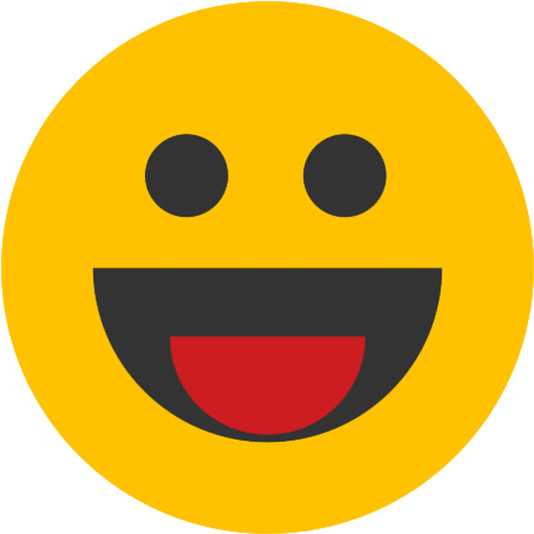 Euphoric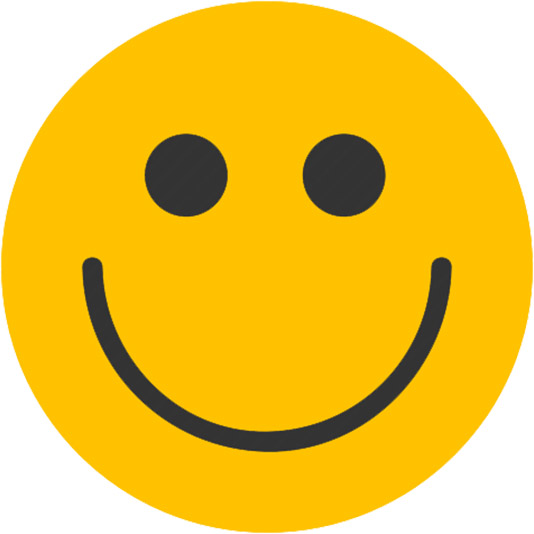 Happy
Relaxed
Dry eyes
Dry mouth
Nutrients
Commented by
Mosherd7

1 week ago
This is from a previous grow last summer but I wanted my grow online.

I found it worked out surprisingly well overall for my first grow and loved the everyday care of them. Looking back after I have started a new grow, there is nothing huge that I would do much different; EXCEPT....

1. Defoilation is a thing, lost a few buds to mold.

2. My buds did not tighten at all. I am not to the harvesting point of my second grow, so havnt done research, but this is a breakdown I had of what marked down that I did....

"To harvest, cut base, avoiding touching buds, hang upside down for 1 week at 18 degrees, 60% humidity. Huge fan leaves can be cut off. Constant slow airflow. Somewhere dark. If only top buds are mature, harvest them. Give another week or 2 for tiny buds to grow some, then harvest the rest.

Dry enough when branches will be slightly elastic and bend, but when fully bent, will snap. (Took 10 days) Trim tiny fan leaves at base as much as possible until hidden from sight. Trim excess leave tips that do not have Crystals. You can trim more to make tighter buds, and collect the cuttings to smoke (harsh) or decarb and make butter. (I chose to leave everything that had crystals) Put all buds in a SEALED metal or glass container for ~3 weeks. Burp daily."

Would anyone have any tips or advice as to why my buds are still looking like tumbleweed? Lol
Grow Questions
Mosherd7
week 13
started grow question 1 week ago
Buds won't tighten
Can anyone explain what I did wrong in my harvest/trimming/curing that made all my weed look like tumbleweed? Lol

*Process used with pics is in my growdiary
Show all Answers (4)
Umm genetics play a big part of the overall look of the buds. Your nugs could've definitely had those formed sugar leaves cut off.. It's a lot easier to trim before you dry, as I'm sure you've discovered :). Umm it's outdoor Cannabis.. Depending on where you live it can be very hard to achieve good looking end results. Although cannabis grows in a lot of different climates it does better in certain climates, depending on strain of course.. If you achieve smokable outdoor Cannabis you've done a pretty descent job.. I end up extracting a lot of my outdoor grows. But anyway good job dude. You'll do better next time :)
You'll want to trim all those leaves off and use them to make some killer hash. Do some research on trimming, drying, curing, and using trim. :+1:
But also you get to keep all that trim for edibles and such. I think you harvested a bit early but you know for next time, no worries.
Trust me get your comfy scissors of choice and trim off all the excess, the buds are in there still. No they won't ever stay as big as when you harvested.