Strain

My favorite thing about this strain, would be the smell it puts out in the jars, it's is unbelievably fruity and creamy smelling, some of the best smelling buds I've had in a while, the smoke is very smooth and citrusy, with a little bit of earthy/pine after taste, very good strong head high, just what I like to feel after smoking.
The Outcome
What's on the scales?
Bud dry weight
What's on the scales?
Bud dry weight
Harvested
1 plant
Number of plants harvested
Light
1000 watt
Total light power used
Tastes like
Cream
Fruity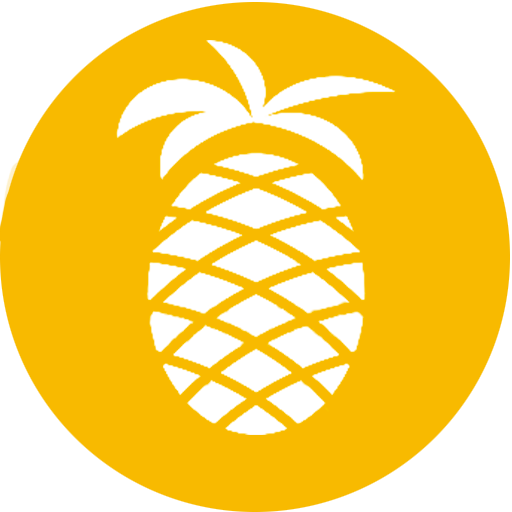 Tropical
Feels like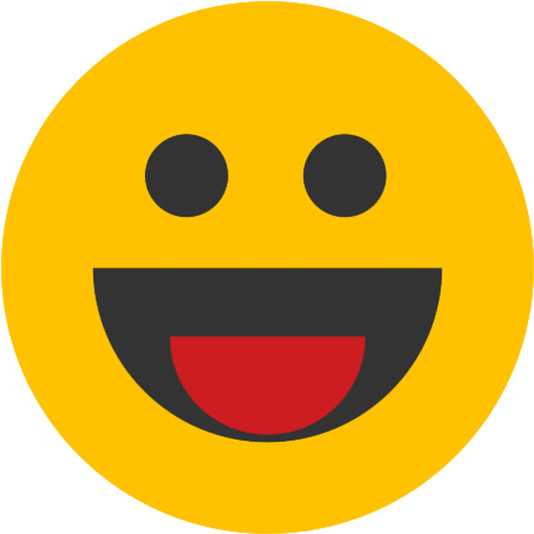 Euphoric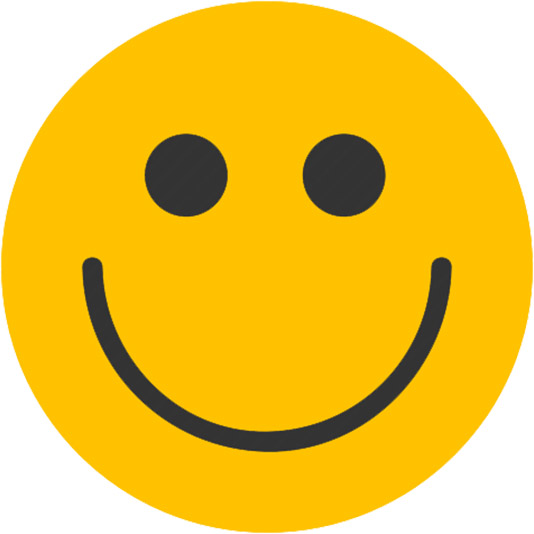 Happy
Sleepy
Dry mouth
Nutrients
Commented by
DeepRootGrows
The entire life cycle of this plant went well, minus me having PH issues with the general organic nute line, had to flush her 2 different times because of ph spike and drops, causing her a lot of yellowing throughout her life cycle, I seemed to have recovered in her later stages, but surely it had to have some sort of negative effect on her grow cycle, but still a very good smoke from the little problems she did have, I feel like if I would have used my Botanicare nutrients it would have been a lot better yield and potency. All in all she was a lovely plant to grow, very easy and took LST very well, I used Flawless Finish for the first time and can tell a world of difference in my smoke from my last harvest, much cleaner and smoother.

Final results were as followed;

Flower - 51.7G's
Shake - 30G's

Thanks for stopping by another diary and harvest, see you in my other grows.

QJ. :call_me_hand::skin-tone-3::sunglasses: