Strain

Buds were good quality except very airy. Great trichome coverage and a pleasant high as well. I good hybrid effect.
The Outcome
What's on the scales?
Bud dry weight
What's on the scales?
Bud dry weight
Harvested
1 plant
Number of plants harvested
Light
260 watt
Total light power used
Tastes like
Cream
Fruity
Sour
Feels like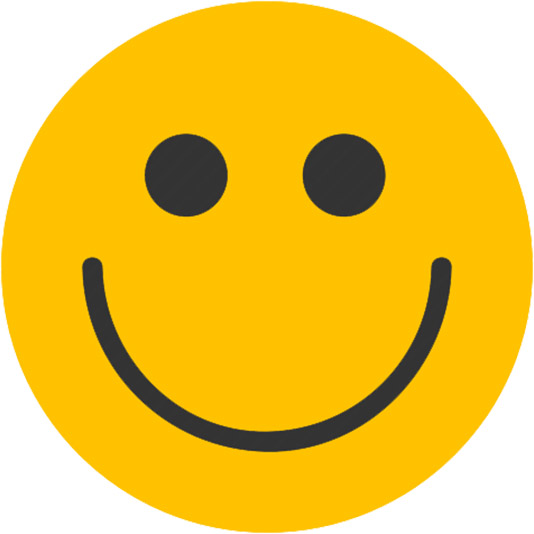 Happy
Hungry
Uplifted
Dry mouth
Nutrients
Lights
Commented by
Tenacious_Trichomes
Strain was super easy to grow. Actually took off and got outta hand in a way. I think that's why lots of the lower buds are airy. The plant got so big so quick I couldn't keep up with work and all as I usually am able to. Top buds are great, still on the airy side but great quality. I probably have 3+ ounces of larf buds to turn into concentrates or edibles. If I was able to defoliate a bit more I'm betting the bud density would have been much better. I would give it a second run tho to see as I said, quality was top notch.