Strain

She's an anytime smoke. Great flavor and potency as well. I prefer the gas and chem terps over fruity but I did enjoy it none the less!!
The Outcome
What's on the scales?
Bud dry weight
What's on the scales?
Bud dry weight
Harvested
1 plant
Number of plants harvested
Light
260 watt
Total light power used
Tastes like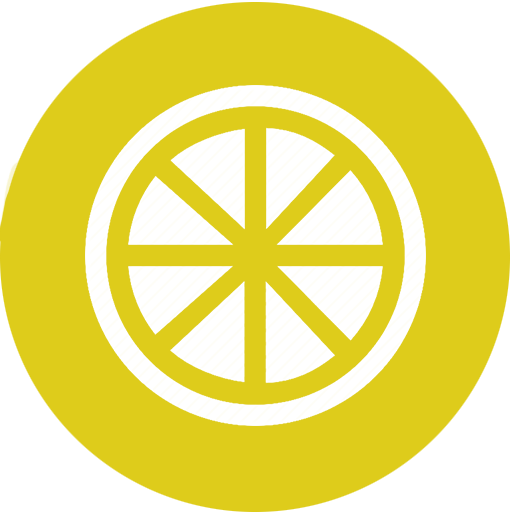 Citrus
Fruity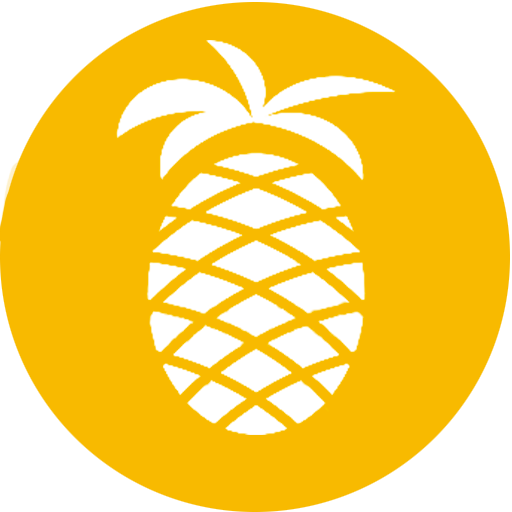 Tropical
Feels like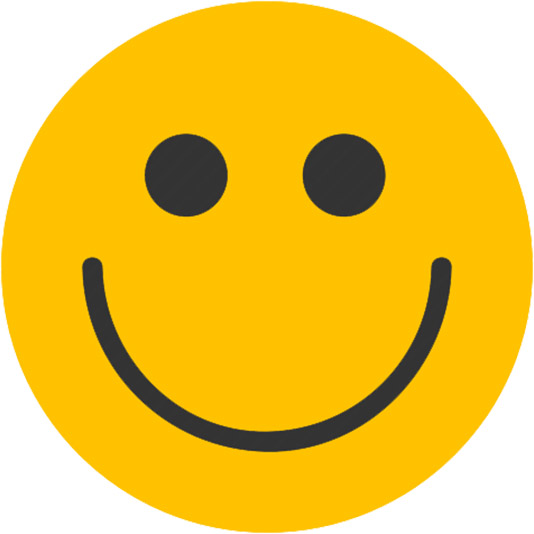 Happy
Hungry
Relaxed
Dry mouth
Nutrients
Lights
Commented by
Tenacious_Trichomes
The overall grow was solid. I got about 4 oz of great bud plus another 2+ of airy buds and trim. I also accidentally topped his girl right at the start of flower so her yields could have been way bigger. Very fruity tropical smell to the buds, lots of compliments from friends who have tried it. I had this girl in a 3x3 with a wedding cake auto and a fast buds tester which would have hit the 1 gran per watt mark again this cycle (not including the couple oz's of airy buds). I really very happy with this run!!